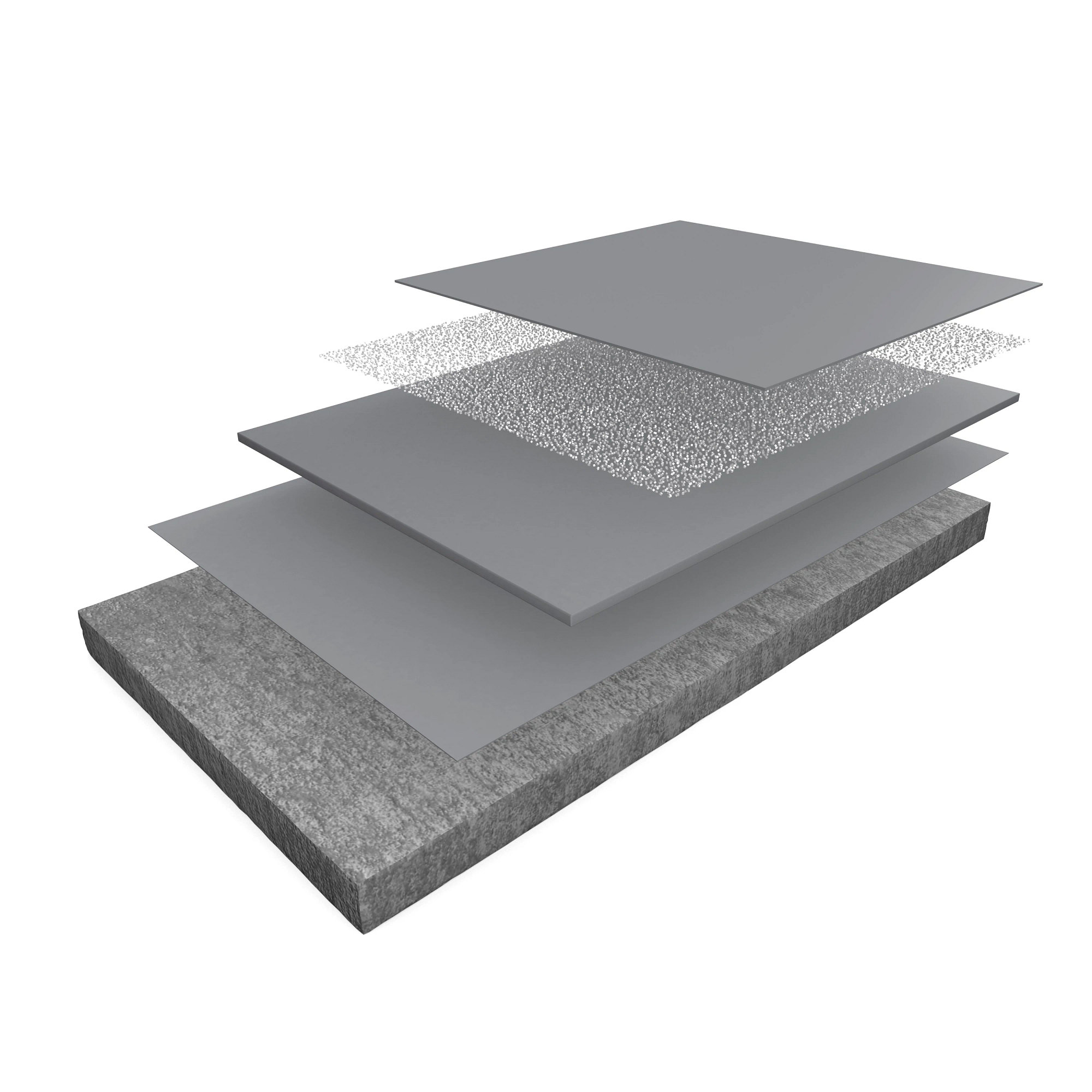 Resuflor™ Aqua Topfloor AC
Formerly AquArmor MCS HB Hangar. Featuring unique Resuflor Aqua technology, this system offers a fast, sustainable installation that is not susceptible to problems associated with moisture in concrete.
Resuflor Aqua Topfloor AC is designed to provide a 1/8-inch-thick, high-gloss, easy-to-maintain floor finish in a hangar or industrial environment. The high-performance polyurethane finish coat is resistant to staining and chemical attack from airplane fluids such as jet fuel, acids, alkalies, grease, de-icing salts, and Skydrol.
Products available for this system: