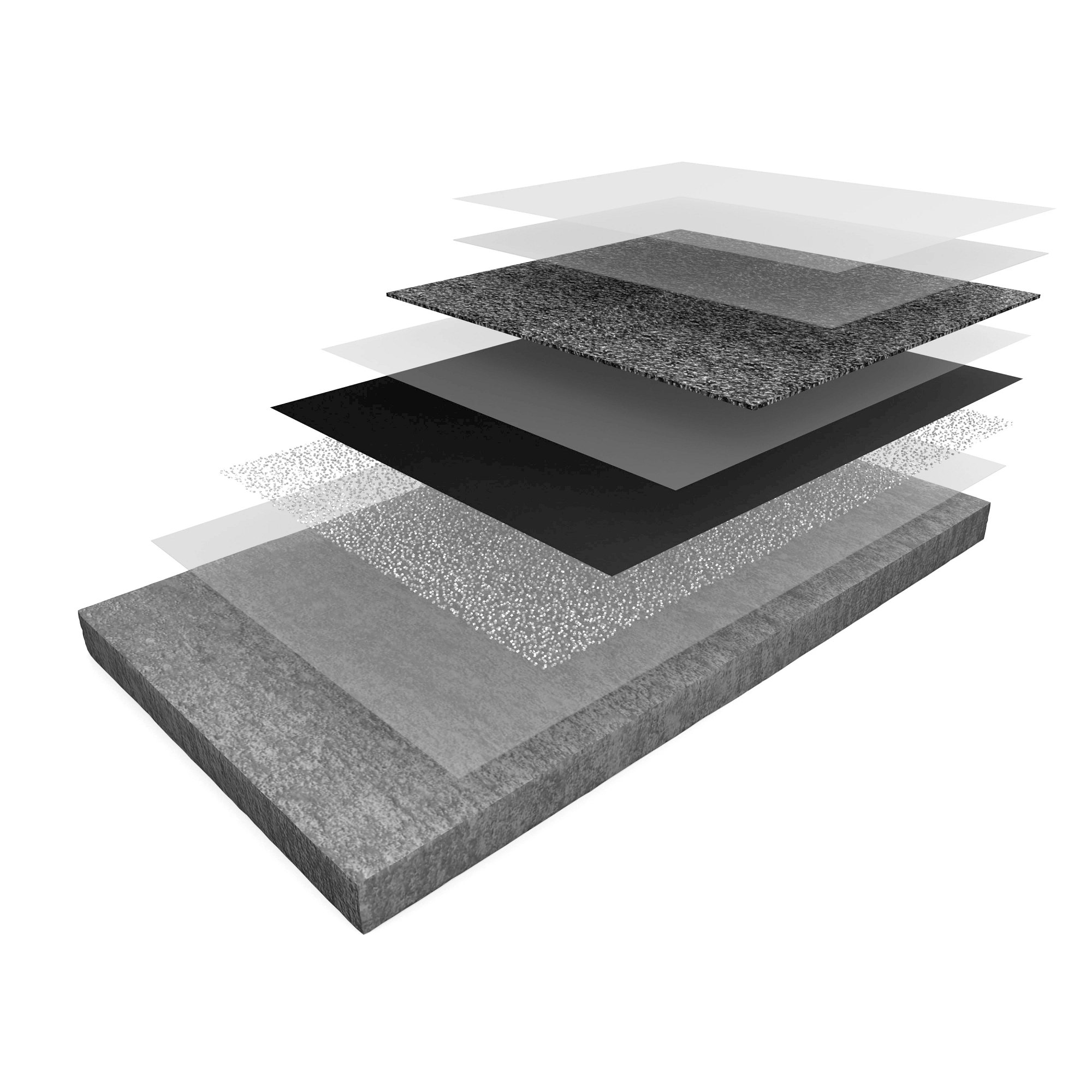 Resuflor™ Deco Quartz SD
Formerly Ceramic Carpet 400 SD. This system combines the aesthetics and wear of quartz flooring with electrostatic protection.
Resuflor Deco Quartz SD provides an aesthetic and slip resistant decorative resinous flooring solution that is ideal for use in electronics manufacturing facilities, clean rooms, laboratories and computer rooms.
Products available for this system: