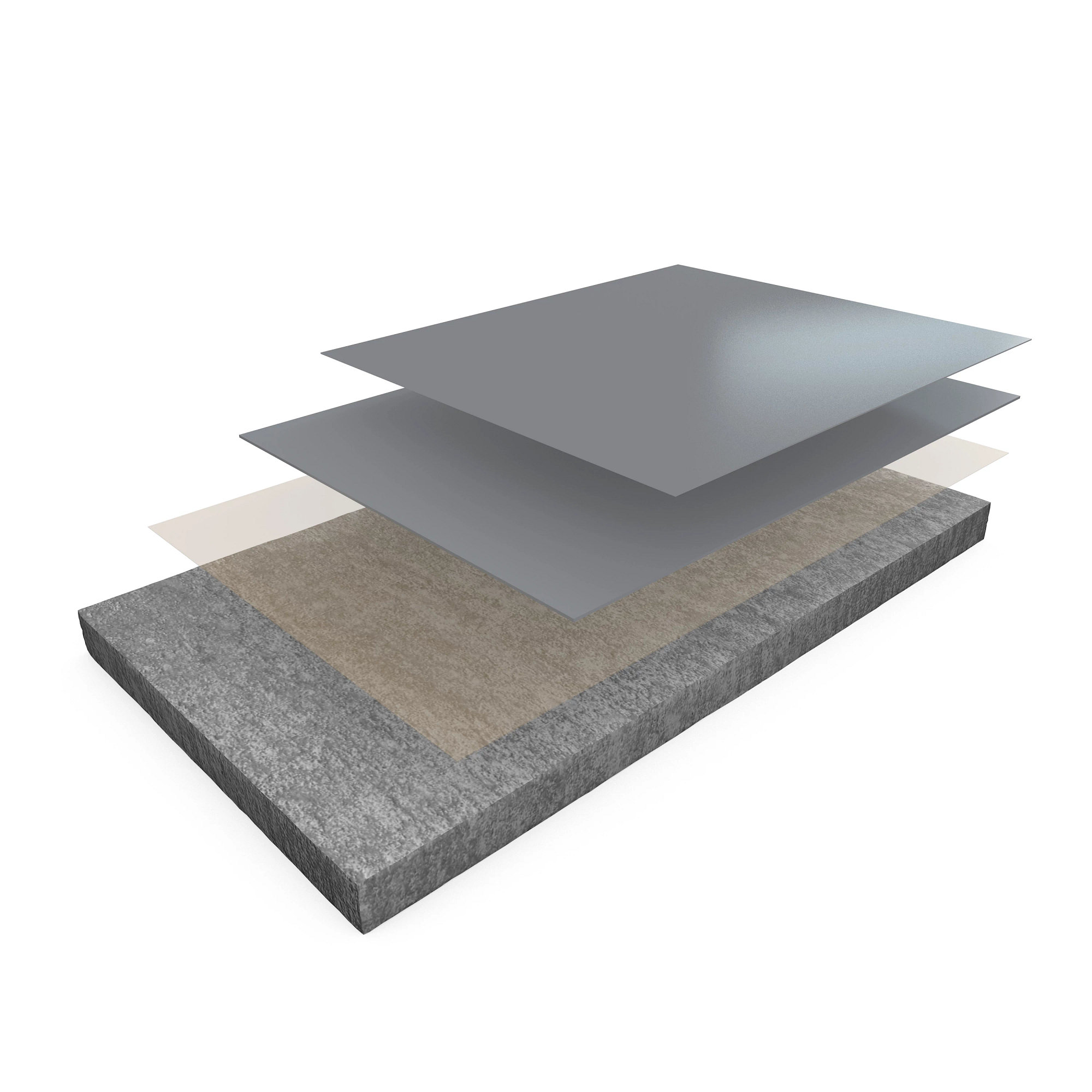 Resuflor™ Topcoat FX
Formerly Chip Resistant. A 35 mil floor system resistant to staining and chemical attack from certain common acids, alkalies, fuels, grease, salt, and Skydrol.
Resuflor Topcoat FX is designed for interior concrete floors that require an impact-resistant, high-gloss, easy-to-maintain finish.
Products available for this system:
Resutile™ 4685

A two-component, high-solids, aliphatic polyurethane enamel.

Resutile™ 4687

A two-component, ultra high-solids, aliphatic urethane finish.

Resutile™ 4638

A two-component, tough, durable, high-gloss polyurethane enamel finish.