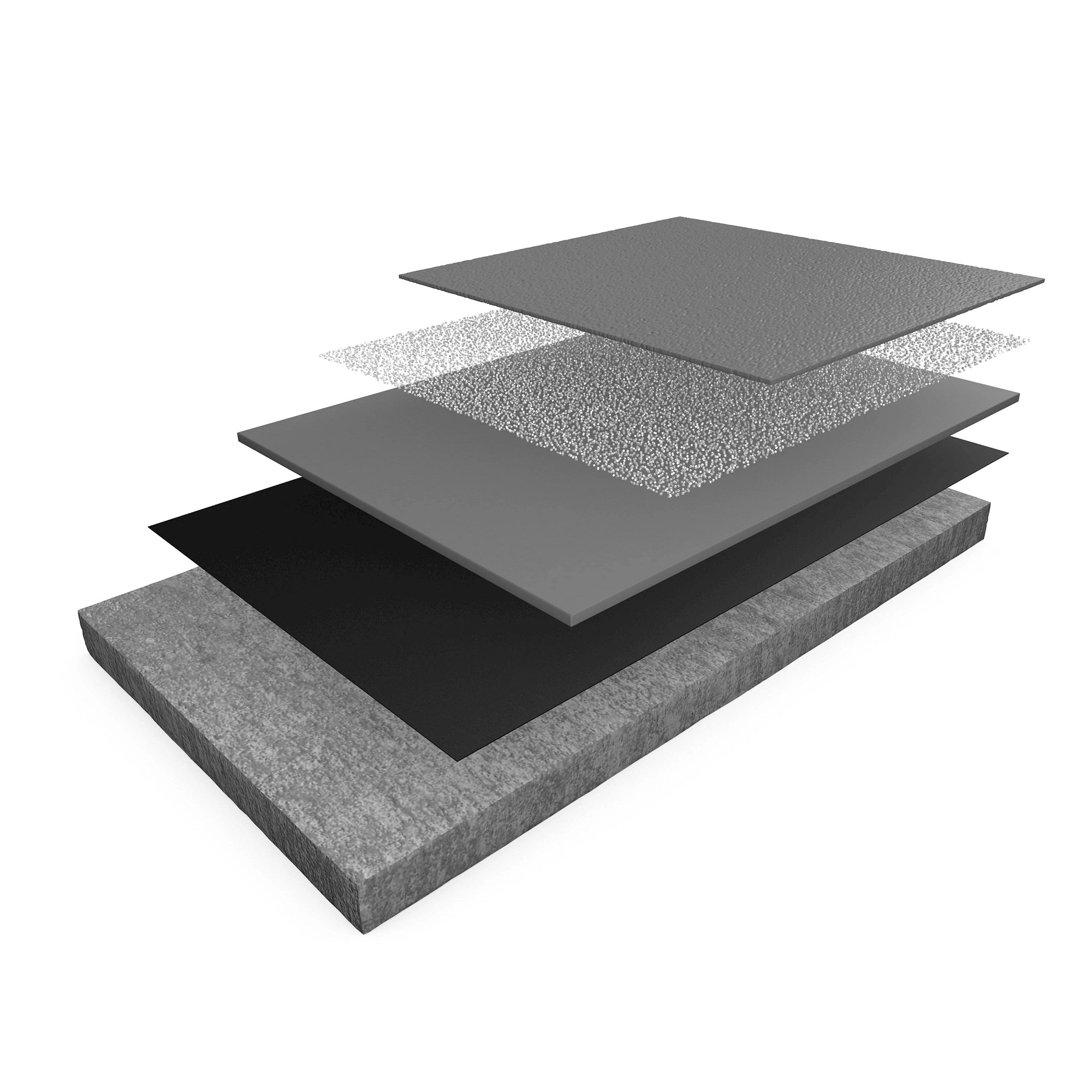 Resuflor™ Topfloor SL12 SD
Formerly Trafficote 105 SD. Provides 10 (6) -10 (9) ohms resistance that protects sensitive equipment throughout the entire system.
Resuflor Topfloor SL12 SD provides a high build (minimum 1/16") protective surfacing. By utilizing a high solids, low viscosity binder resin this Resuflor Topfloor SL12 SD system provides a fluid, self-leveling mixture that is easily spread with a v-notched trowel or v-notched squeegee which results in a smooth attractive finish. Resuflor™ Topfloor SL12 SD can be finished with a high gloss urethane or a stipple finish epoxy topcoat.
Products available for this system: