Flooring It: Suppliers Focus on Fast Return to Service
Food and beverage facilities require extremely high standards for their floor and wall coatings, including minimal installation downtime and resistance to bacteria growth, chemicals, and thermal shock. Casey Ball, Global Market Director - Sherwin-Williams High Performance Flooring, weighs in on the movement to seamless, resinous flooring systems in this Pro Food World article.
Read the Full Article in ProFood World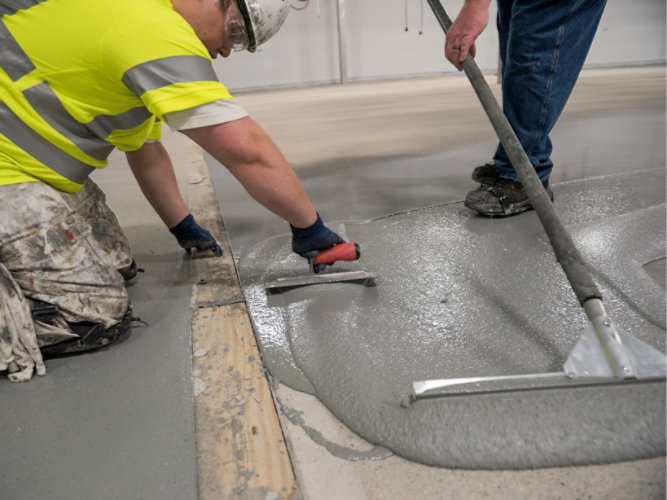 Find out more about our innovative floor systems for a variety of industries.
FIND A SYSTEM