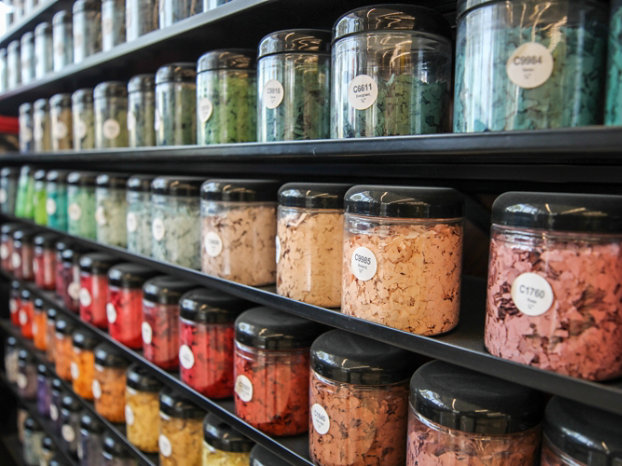 Store Spotlight: Industrial Flooring-Dedicated Store in Little Canada, Minnesota
Check out this unique store in Little Canada, Minnesota that offers a one-stop shop for our High Performance Flooring products, aggregates, tools and equipment, and more. Take advantage of inventory, just-in-time delivery and technical expertise in one convenient location.
A lot of guys come in and they're like kids in a candy store.
Take advantage of our expertise.
Contact our High Performance Flooring team to get your project started.
Explore system documentation, webinars, and answers to application challenges.
LEARN MORE
Find out more about our innovative floor systems for a variety of industries.
FIND A SYSTEM