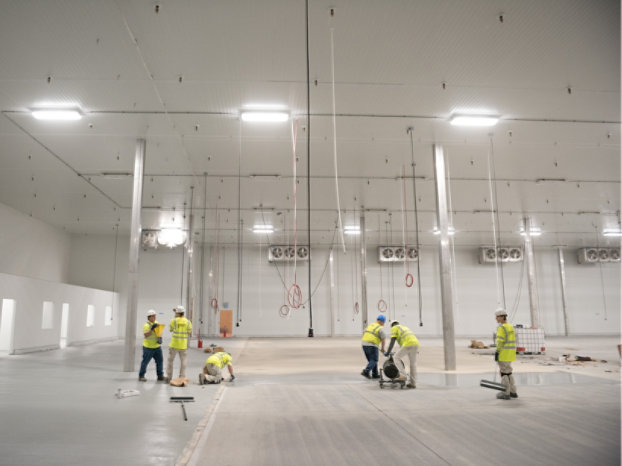 Resinous Flooring Technical Articles
Discover explanations and remediation tips from our concrete floor coating experts on topics such as evaluating substrates, surface preparation, moisture vapor emissions, bubbles, outgassing, poor intercoat adhesion, amine blush, disbonding, blistering, color shading and more.
Featured Articles
Identify, Prevent and Remove Amine Blush

Our experts detail the common chemical reaction that occurs when applying epoxy coatings. Learn more about how to identify, prevent, and remove anime blush here.

Why Does My Epoxy Floor Have Bubbles?

Wondering why your newly installed floor coating has bubbles? Learn from our experts about the most common culprit as well as techniques for fixing.

Epoxy Hardener Uses

Installation of epoxy floor coating systems involves blending epoxy resin with a hardener. Find out more about hardeners and how they're used.