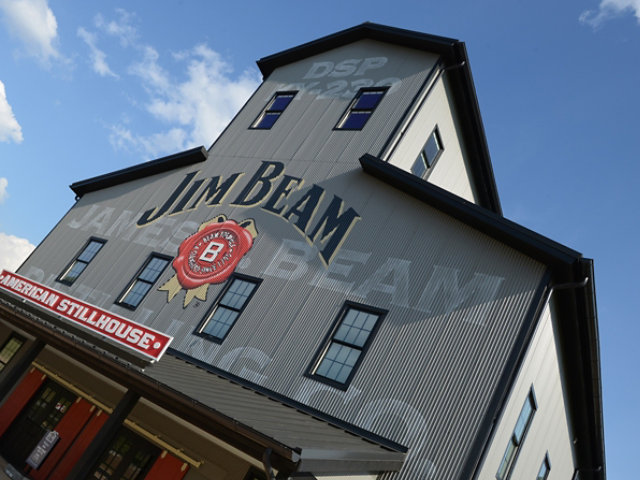 Jim Beam
The Jim Beam American Stillhouse Embodies Tradition with Rustic Colors and Sustainable Construction
Nestled amidst the rolling countryside of northern Kentucky, the new Jim Beam American Stillhouse is barely distinguishable from the surrounding structures that have graced the area for generations. Jim Beam teamed up with Barnette Bagley Architects to construct a flagship still-house, designed to reflect the traditional structures used in distilling its famous bourbon, that captured both the company's rich family history and focus on sustainable business practices.
To achieve these goals, designs for the Stillhouse centered around 31,000 square-feet of metal paneling coated in a rustic color scheme with Sherwin-Williams Fluropon. The exterior features 11,800 square-feet of 22 gauge, 7/8 inch Corrugated Metal Sales wall panels in Old Zinc Grey. The Metal Sales wall paneling was carried throughout the interior of the building with an additional 11,475 square-feet of 22 gauge, 7/8 inch Corrugated wall panels in Old Zinc Grey. The roof also utilized more than 7,500 square feet of 22 gauge, 16 inch striated Vertical Seam roof panels and was coated in complementing Slate Grey and Matte Black. The Matte Black was then carried through the soffit paneling to provide a consistent look to the Stillhouse.
Skip carousel content
Project Image Gallery
Jim Beam
Check out these great project photos.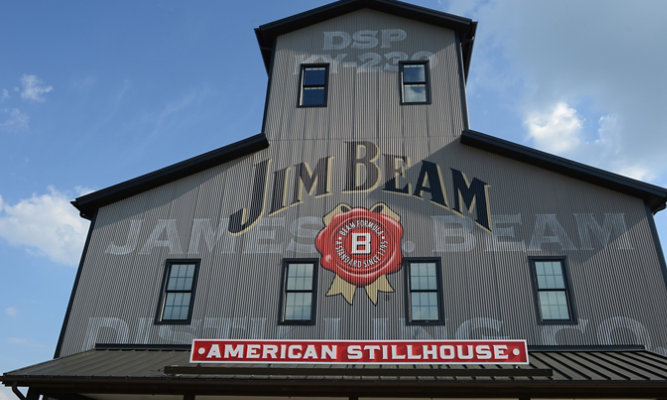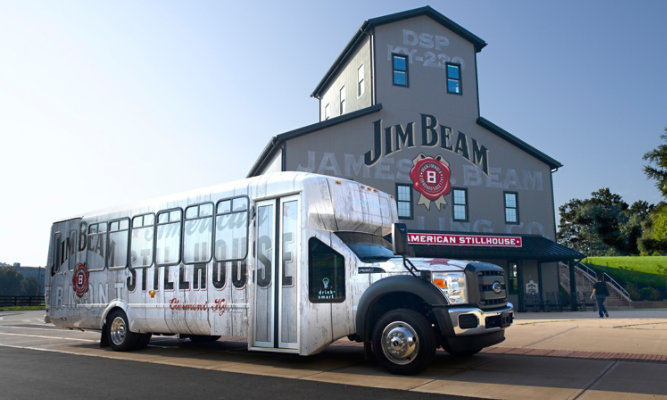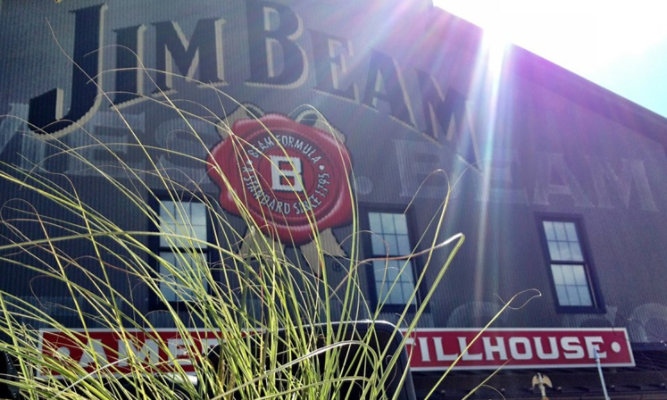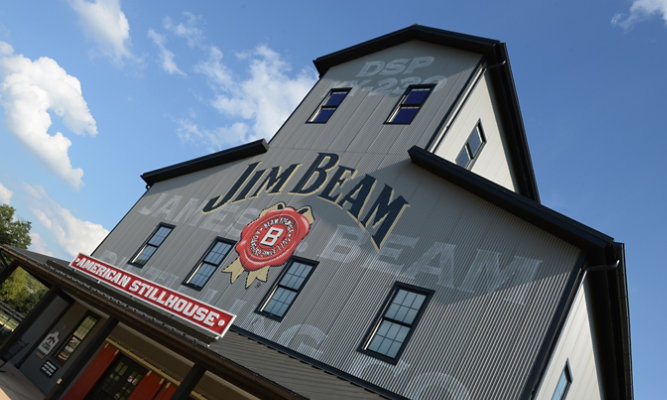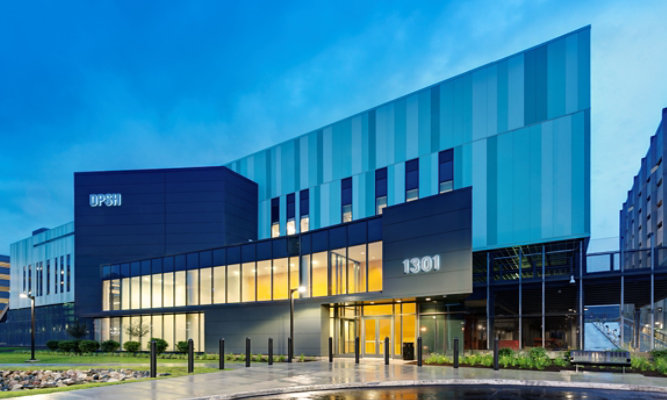 The steely Matte Black, Slate Grey, and Old Zinc Grey Fluropon shades chosen for the Stillhouse fully capture the Southern grit and history behind the Jim Beam brand. The coatings also provide incredible dirt and stain resistance and color retention — traits that will help the classic design withstand the test of time.
The Stillhouse received LEED Gold and ENERGY STAR® certification, due in part to the Sherwin-Williams coatings used. All the color coatings used are ENERGY STAR® certified and improve the energy-efficiency of the building by reducing the amount of energy needed to cool the building.
The Jim Beam American Stillhouse officially opened its doors in 2013, and continues to host year-round tours of its renowned bourbon-making process. Despite being new, the Stillhouse looks like a structure that has resided in the Kentucky foothills for decades, and thanks to its energy-efficient paneling and durable Sherwin-Williams coatings, that's just what it will do.
Jim Beam American Stillhouse, 526 Happy Hollow Rd, Clermont, KY 40110; http://www.americanstillhouse.com/ 
Editor's Note: This article was originally published on April 26, 2016. Valspar was acquired by The Sherwin-Williams Company on June 1, 2017.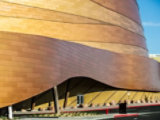 Fluropon is Sherwin-Williams flagship 70% PVDF coating system for architectural metal building products. Its superior durability and color retention keeps your building facade looking new for decades to come. Available in over 50,000 colors, Fluropon meets the industry's most rigorous standards including AAMA 2605.