Auto Body Paint, Coatings and Supplies
Sherwin-Williams® Automotive Finishes, a division of The Sherwin-Williams® Company, manufactures and distributes a complete line of advanced technology automotive paint and coating systems. Providing high performance automotive coatings, we serve a variety of customers including Multi Shop Operations (MSO), dealerships, fleet owners and refinishers, body shops and Original Equipment Manufacturers (OEM).
Sherwin-Williams and Mercedes-AMG PETRONAS Formula One Team Kick Off New Partnership
We are excited to announce a new partnership with the Mercedes-AMG PETRONAS Formula One Team. As an Official Team Partner of the Mercedes-AMG PETRONAS Formula One Team, Sherwin-Williams is now the approved supplier of automotive paint and coatings to the team's F1 cars. For more, go to the Mercedes & Sherwin Partnership press release.
SPOTLIGHT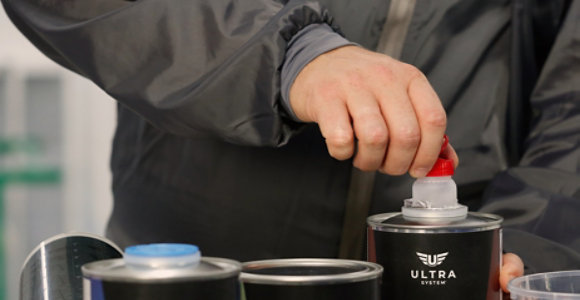 Ultra System™
Ultra System ancillaries complement our Ultra 9K waterborne basecoat system – providing high performance cleaners, additives, primer/surfacers and clears – guaranteeing a complete system that can pass even the toughest of tests.
Request More Information
UV Technology

Curing in just 2 minutes – increase productivity and accelerate repair cycle times with UV technology.
Featured Product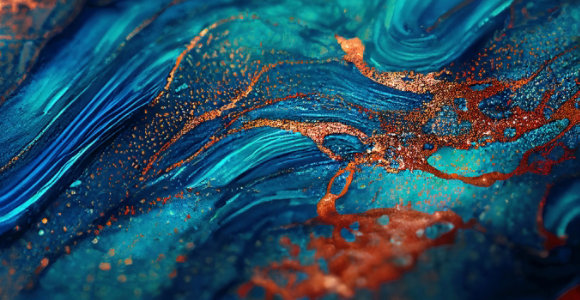 New Ultra 9K™ toners
We've added four new toners for use with the Sherwin-Williams® Ultra 9K™ waterborne basecoat system. The new toners improve colour matching abilities, meaning body shops can achieve a perfect colour match on most OEM cars available on the market.
Request More Information
Rich and Pigmented

The new Ultra 9K™ toners are rich in pigment, intensity and effect – matching all OEM colours currently available in the market.
Have a look at the colour tools we offer and contact us for more information,
LEARN MORE
Browse an archive of articles and case studies from our team of industry experts.
BROWSE ARTICLES