Obsessed with What's Next
Valspar and Sherwin-Williams are two great companies coming together as one. Under the name Sherwin-Williams. One name. Double the obsession for innovation. Twice the relentless dedication to colour customisation, performance and expertise.
Skip carousel content
Featured Content
Why Sherwin-Williams?
With an enduring commitment to durability, superior customer service and an ever-expanding palette of colour, our metal paints offer unlimited design freedom to countless industries, projects and locations.
Learn More
Other
Innovation
Other
Quality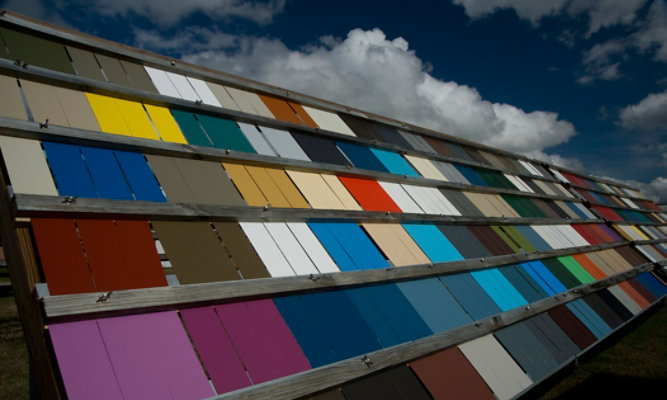 ​ ​