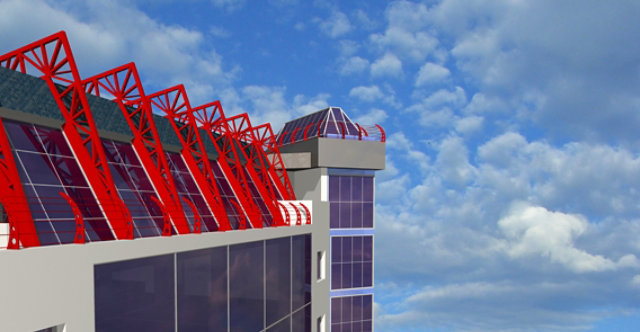 Architectural Building Products
From the front door to the top floor
When it comes to building products, protection and color matter the most. That's why we offer you a full portfolio of serious liquid and powder coatings that protect your products from the elements while maintaining the colour of your designs. Perfect for windows, doors, fencing, railings, louvers, skylights, curtain walls, column covers, exterior lighting fixtures, canopy structures and store fronts, our Syntha Pulvin® powder coatings will make your products stand out for years to come.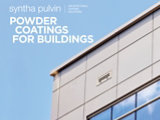 Powder Coatings for Architectural Portfolio
Download the full list of RAL colour codes always on stock, gloss, matt, satin, fine texture and special collections.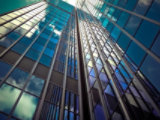 Discover Syntha Pulvin Website
Syntha Pulvin is the premier architectural powder coatings brand in Europe, setting the industry standard in terms of innovation, quality and service.
Composite W&D - Cladding

Sherwin-Williams offers a full portfolio coatings designed for window applications. If you are working with aluminum, vinyl or fiberglass, we can support your operations with coating, application and colour trends expertise.

Facade

When your products help others realise their vision, the finish matters. Our extrusion coatings give designers the flexibility to unleash their design creativity while also supporting efficient manufacturing operations. We work with colour trend experts to formulate fashion-forward colours that meet building trends. Your products, their vision, our coatings, let's build something great today!

Fences and Railings

Sherwin-Williams fence, gate and rail coatings are designed to withstand the wear of high-touch surfaces and harsh environments while maintaining your selected colour and finish.

Hardware/Fasteners

Protect what holds it all together with coatings for your hardware and fasteners. Our coatings offer excellent adhesion, corrosion resistance, colour consistency and extended durability – adding both protection and colour to your hardware and fasteners.

Window and Doors

Doors can be so much more than an entrance or exit. They can tell someone that a business is open or closed, they can keep things safe, and they can also enhance the aesthetics of a building or business. When protection is job number one and catching an eye is number two, look to Sherwin-Williams for durability, reliability, and beauty.