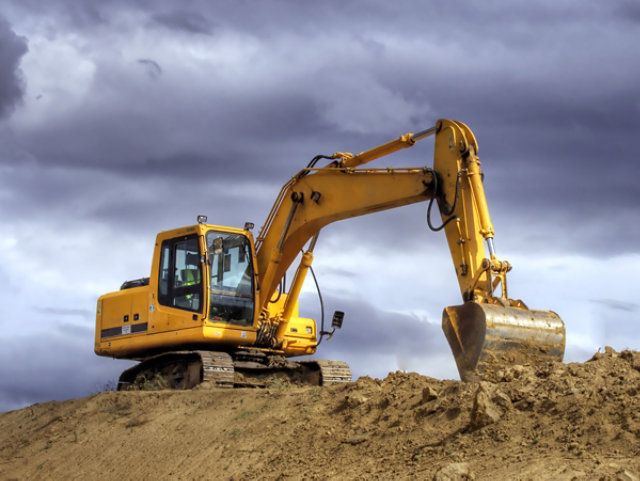 Construction Equipment
Built Tough, Built to Last
Construction equipment demands coatings that deliver uncompromising durability in the field and add efficiency to operations in the factory. As you think about the design of the machine, the requirements of your suppliers, and the demands of the working environment, we think about how coatings can improve asset protection and improve operational efficiency. A durable, long-lasting finish takes more than just a coating, and our technical experts offer onsite support throughout your entire finishing operation. Our experts will help you select, trial and implement the optimum solution to protect your equipment, improve your processes and stay with you for the long-haul.

E-Coat

Electrodeposition coating (E-Coat) is an environmentally friendly method to protect the metal substrates.
VECTROGARD™, VOTON™ and V-SHIELD™ are Sherwin-Williams E-Coat brands used in the electrodeposition process, where metallic parts are immersed in the coating bath and the system allows to apply a uniform thickness with high automation, high productivity and total applied cost efficiency.

Liquid

Construction applications require asset and brand protection. Learn how our coatings can help you protect your customers' investment and your brand at the same time.

Powder

Explore our Powder Coatings for Construction Equipment. Powder Coatings provide applicators with the look, texture, and durability that customers demand. Look to Sherwin-Williams for innovative technologies, product and technical support for Powder Coating applications today.