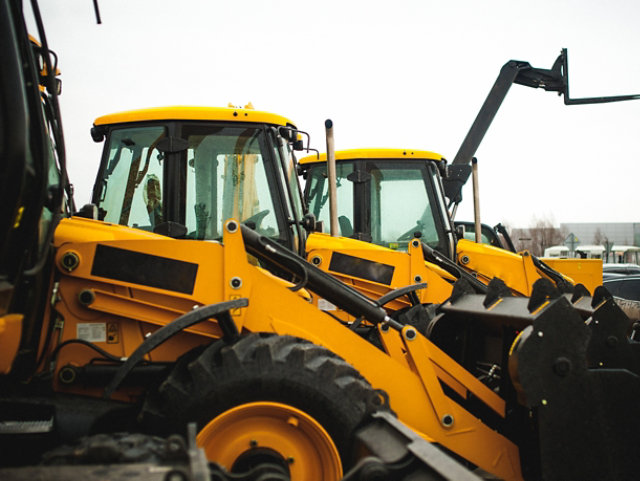 Material Handling Equipment Coatings
Material handling equipment does heavy-duty lifting in challenging conditions. Sherwin-Williams provides a wide range of rugged coatings and finish options to protect equipment of all sizes, while maintaining your precise brand colours. We're here to help you find the right coating to ensure your products are protected and your customers' material gets delivered when they need it. 
E-Coat

Electrodeposition coating (E-Coat) is an environmentally friendly method to protect the metal substrates.
VECTROGARD™, VOTON™ and V-SHIELD™ are Sherwin-Williams E-Coat brands used in the electrodeposition process, where metallic parts are immersed in the coating bath and the system allows to apply a uniform thickness with high automation, high productivity and total applied cost efficiency.

Liquid

Durability and impact resistance are important in materials handling. Sherwin-Williams offers a full portfolio of coatings used for material handling equipment

Powder

Explore our Powder Coatings for Material Handling Equipment. Powder Coatings provide applicators with the look, texture, and durability that customers demand. Look to Sherwin-Williams for innovative technologies, product and technical support for Powder Coating applications today.