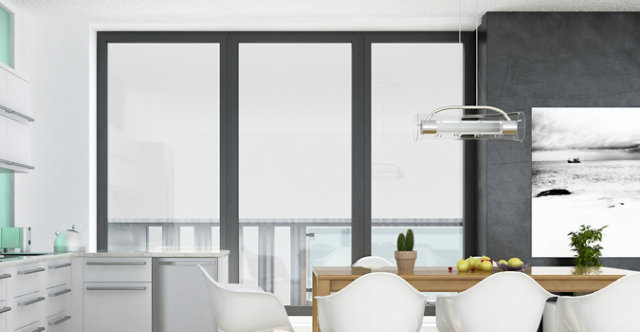 Flooring UV Coatings
Engineered for durability and aesthetics — and for your bottom line.
Your customers expect your flooring to withstand the rigours of daily life, while maintaining a beautiful finish. 
Regardless of your flooring substrate, we have you covered with a full line of coatings designed to meet your customers' most demanding needs.
Are you interested in learning more about how our floor coating systems can provide a boost to your productivity and your bottom line? Contact us.
With more than 16 blending facilities across Europe, we are at your service and ready to provide solutions for all of your coating needs.
As a flooring manufacturer, the balance between delighting your customers and overcoming your operational challenges is delicate. Your customers expect your products to withstand the test of time, and you're continuously seeking efficient and cost-effective solutions that offer a boost to your bottom line
With a full line of UV products that reclaim easily and custom products for unique applications, you can count on Sherwin-Williams for finishes that provide both exceptional performance and appearance.
Our products meet or exceed the key specifications for wear, scratch resistance and coating elasticity, so you can be confident that you're delivering flooring to your customers that is built to last.
Plus, we're with you throughout every step of the finishing process, alleviating your daily finishing line pressures with local technical expertise and help to streamline efficiencies.
Oils

Sherwin-Williams flooring oils - natural look with a fast production process.

Stains

Sherwin-Williams stains for wood floorings. From white to black brown with excellent adhesion to wood.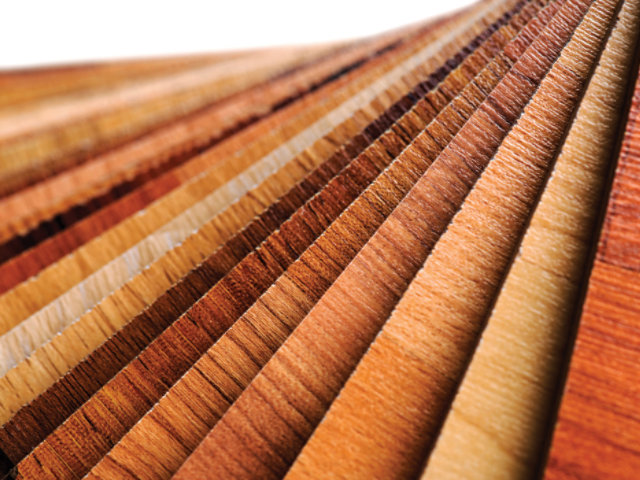 Let's Connect
Get in touch with your local Sherwin-Williams representative to learn more about how we can be your complete finishing solution.