Coastal and Inland Vessels
Maintain Efficiency of Your Assets
When maintaining an inland vessel, it's crucial to return the vessel to service as quickly as possible. Time spent in dry dock adds to high costs and lost profits, so any improvement to efficiency can have a major impact on your bottom line. With decades of experience servicing this industry, the Sherwin-Williams Protective & Marine team knows how to beat the clock with reliable, time-tested solutions. We offer a comprehensive range of marine coatings, including urethane topcoats to enhance vessel aesthetics, and cargo tank coatings to guarantee safety of commodities carried.
Contact us to complete your next new build or maintenance job on time and within budget.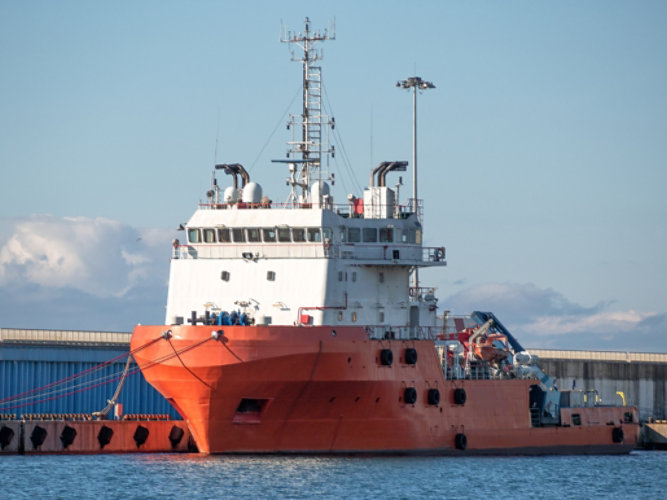 Corrosion Protection

Coating formulations that enable faster applications, with lower surface preparation cleanliness requirements, shorter drying times and fewer coats

Linings and Containment

Solutions for chemical plants that keep corrosion at bay and deliver a range of efficiencies along the way
We're here to ensure your entire project is running smoothly and efficiently.
LEARN MORE
Find out more about our innovative coatings for a variety of industries.
FIND A PRODUCT