Commercial Vessels
Coatings to Meet All Vessel Requirements
The comprehensive range of Sherwin-Williams high-performance coatings for deep-sea vessels includes formulations that deliver long-term asset protection for new builds and refurbishments, as well as maintenance coatings that enable the rapid completion of time-sensitive repairs.
Our solutions protect the underwater hull, ballast tanks and cargo holds, as well as the decks, superstructure and accommodation areas. The experienced Sherwin-Williams technical service teams take every step to reduce time in dock, and ensure just-in-time deliveries to keep projects moving on schedule. With decades of experience in the most challenging marine environments, we can provide insightful recommendations on protecting and preserving your marine assets.
Contact us to learn how we can protect every inch of your commercial vessel.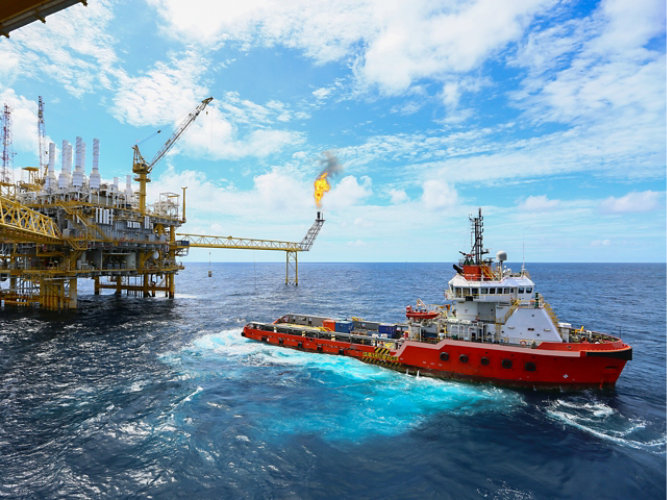 Corrosion Protection

Coating formulations that enable faster applications, with lower surface preparation cleanliness requirements, shorter drying times and fewer coats

Linings and Containment

Solutions for chemical plants that keep corrosion at bay and deliver a range of efficiencies along the way
We're here to ensure your entire project is running smoothly and efficiently.
LEARN MORE
Find out more about our innovative coatings for a variety of industries.
FIND A PRODUCT