Navy Vessels
Coating Solutions to Maximise the Use of Navy Vessels
The world's navy are one of the most discerning customers in the marine coatings industry, requiring high-performance solutions for vessels ranging from submarines to aircraft carriers. At Sherwin-Williams Protective & Marine, we take these expectations seriously. We have developed a wide range of coating solutions approved to the strictest specifications of naval service. Via our rapidly growing distribution network, we're able to provide just-in-time deliveries to shipyards and vessels, helping to protect assets in every corner of the globe.
Contact us today to learn more about our unmatched industry experience and distribution network.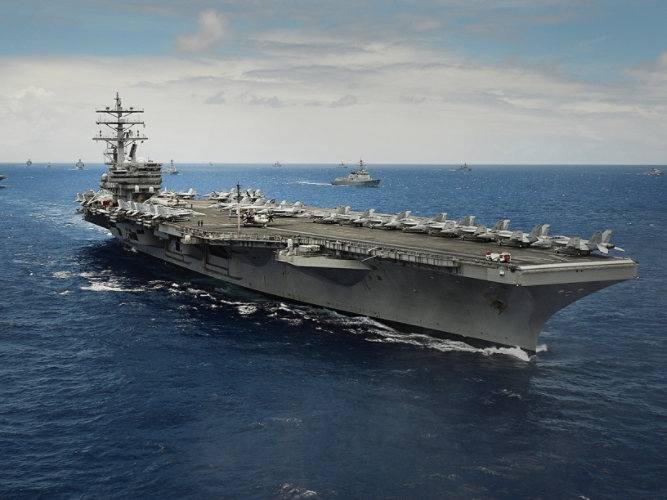 Corrosion Protection

Coating formulations that enable faster applications, with lower surface preparation cleanliness requirements, shorter drying times and fewer coats

Linings and Containment

Solutions for chemical plants that keep corrosion at bay and deliver a range of efficiencies along the way
We're here to ensure your entire project is running smoothly and efficiently.
LEARN MORE
Find out more about our innovative coatings for a variety of industries.
FIND A PRODUCT