Power Generation
Efficient Asset Protection Keeps Power Assets Online
The power industry faces a wide range of operating conditions that relentlessly threaten the longevity of various structures and the revenue obtained. Sherwin-Williams Protective & Marine protects the industry's assets by combatting corrosion to ensure the uninterrupted supply of electricity around the region.
From coal to natural gas to nuclear power plants to renewable energy, our comprehensive coating solutions are designed to promote facility uptime wherever possible. Our high-build, fast-return-to-service steel and concrete linings can be applied in fewer coats to quickly restore tanks, vessels and secondary containment structures to operation. Our high-temperature coatings can be applied to hot substrates when combatting the effects of corrosion under insulation (CUI). In addition, our zinc-rich primers, corrosion-resistant intermediate coatings and weather-resistant topcoats deliver long-term durability to extend maintenance intervals.
Connect with our team of experts to learn how to enhance efficiencies in your power operations.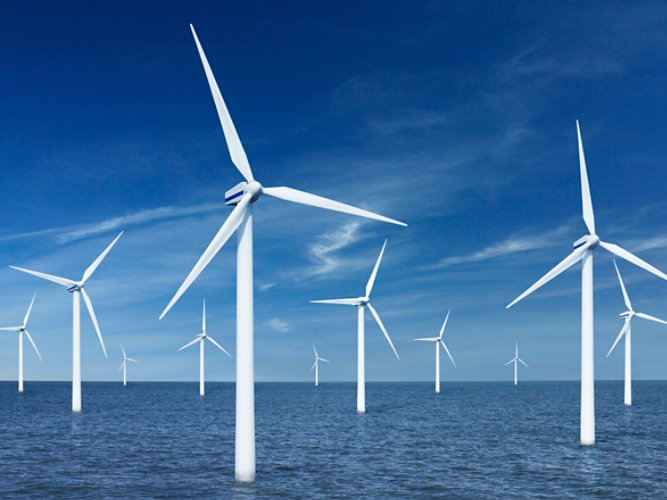 Solutions for Your Industry
We're here to ensure your entire project is running smoothly and efficiently.
LEARN MORE
Find out more about our innovative coatings for a variety of industries.
FIND A PRODUCT