Wastewater Treatment
Durable, Corrosion-resistant Coatings to Enhance Facility Uptime
Maintaining service is critical for wastewater treatment facilities to handle the increasing flow from our growing population. Whether your project involves rehabilitating concrete structures, recoating carbon steel, applying tank linings or restoring secondary containment systems, Sherwin-Williams Protective & Marine have the coating and lining systems you need to prevent service interruptions and extend service lives. And we'll help you maintain treatment facility uptime, while also lowering operational costs.
Contact us to enhance your wastewater treatment facility's uptime.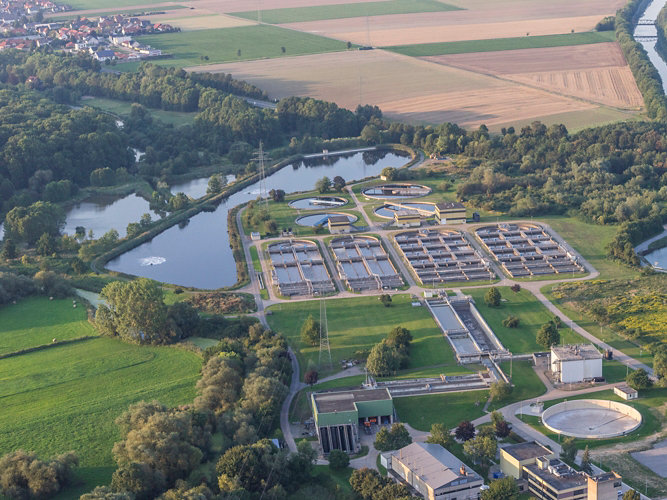 Corrosion Protection

Coating formulations that enable faster applications, with lower surface preparation cleanliness requirements, shorter drying times and fewer coats

Linings and Containment

Solutions for chemical plants that keep corrosion at bay and deliver a range of efficiencies along the way
We're here to ensure your entire project is running smoothly and efficiently.
LEARN MORE
Find out more about our innovative coatings for a variety of industries.
FIND A PRODUCT