Sherwin-Williams Fluorokem® HS 100 Wins JPCL Top Product for Steel Coatings
Water tank exteriors must endure extreme weather conditions – corroding and losing their aesthetic extremely quickly, too. Fluorokem® HS 100 combats this issue in one high-solids, low VOC ultra-durable protective coating – garnering a 2021 JPCL Top Product Award for Coatings for Steel.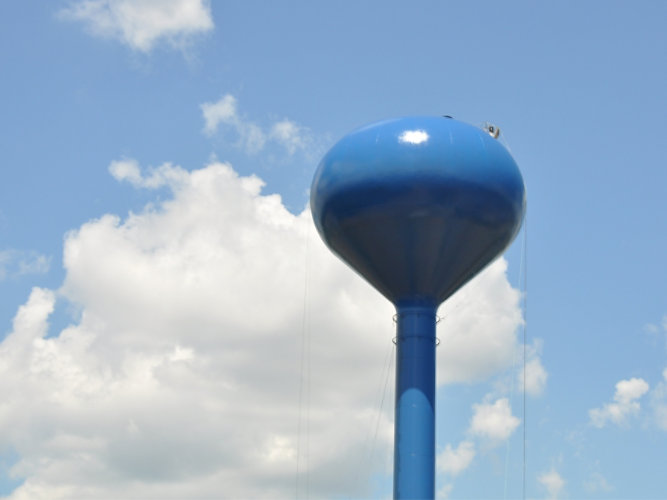 We're here to ensure your entire project is running smoothly and efficiently.
LEARN MORE
Find out more about our innovative coatings for a variety of industries.
FIND A PRODUCT