High Performance FIRETEX System Protects Innovative New Office Development
The Brunel Building in Paddington, London, is an imaginative structure providing a large open space work area, and takes its name from the famous civil engineer, Isambard Kingdom Brunel, in recognition of pioneering work in structural (and cast) steel designs.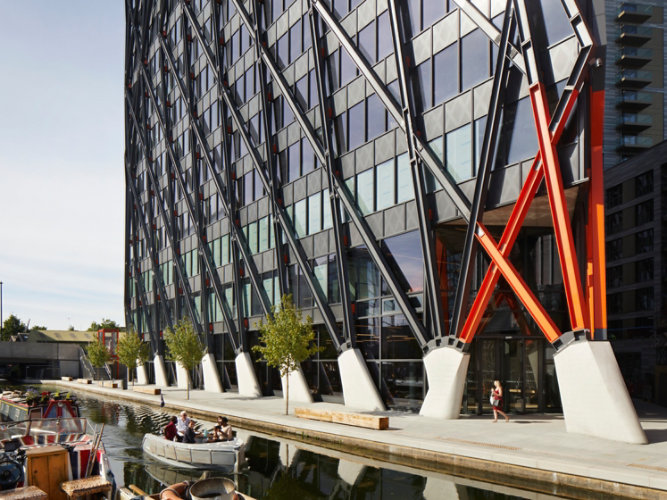 The 16-floor, 22,500 m2 office building features a 3.5 m high column-free space throughout due to its unique structural design. This innovative building received a Gold in the 2016 London Design Awards, a Structural Steel Design Award in 2020, and has been shortlisted for several others.
Passive fire protection experts from Sherwin-Williams worked with the contractor, Laing O'Rouke, structural Engineers, Arup, and in cooperation with specialist structural steel supplier, Severfield, to ensure the vast amount of steelwork was protected in case of fire for 60 minutes.
Solution

The solution to this involved several products from the Sherwin-Williams Firetex range of intumescent coatings.  For the interior steelwork, the specification called for, FIRETEX C69 primer, FIRETEX FX2003 intumescent coating and FIRETEX M71V2 decorative topcoat. This proven system is designed for off-site application and can provide up to two hours fire protection for the life of the building
For the exterior steelwork, the solution was to use Macropoxy 400 primer, FIRETEX FX6000 (now superseded by FX6002) intumescent coating and Acrolon C237 topcoat, which can also provide up to two hours protection in case of fire.  The epoxy zinc phosphate primer and Certifire approved intumescent coat can be applied in shop, and both are fast drying to reduce throughput times. The fire tested and fully approved acrylic urethane topcoat has excellent colour retention, ideal to maintain a building's aesthetic appearance.
Outcome
The recommended system should ensure fast shop throughput, with minimum transport and handling damage allowing the contractor meet deadlines and keep the build on track, whilst offering the desired durability and fire protection.
Skip carousel content
Photo Gallery
Brunel Building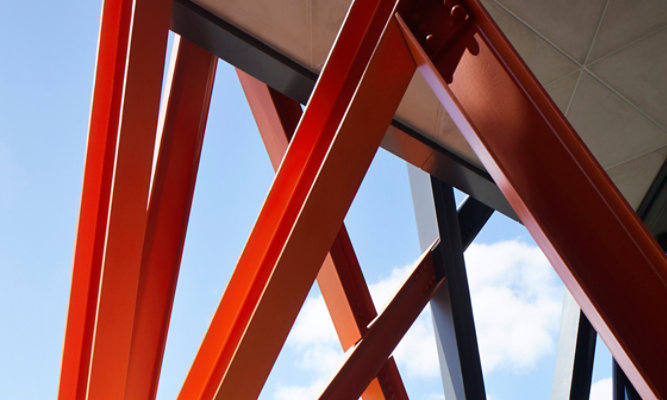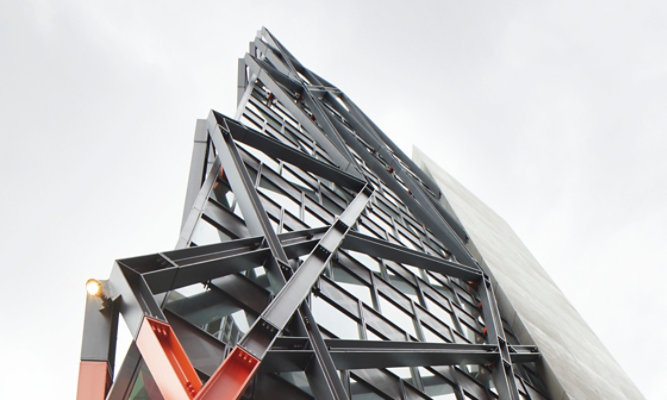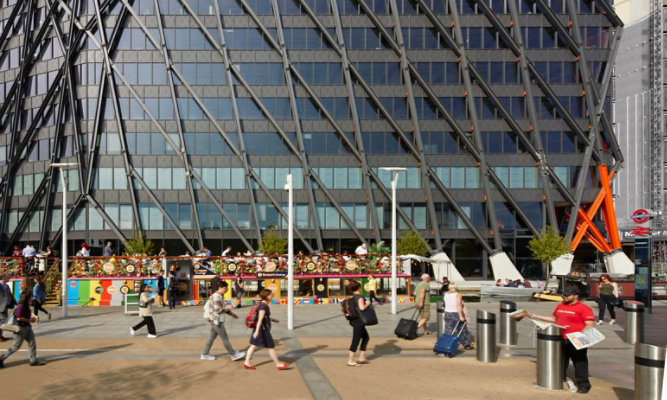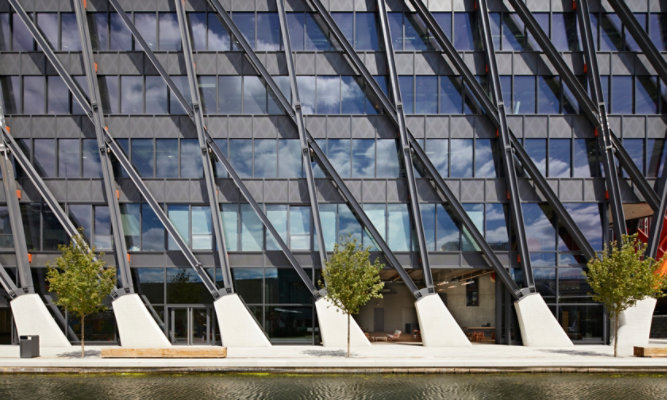 Skip carousel content
Discover More
Industry Expertise and Innovation
See how we help customers find customized solutions for their project and application challenges.
​ ​
We're here to ensure your entire project is running smoothly and efficiently.
LEARN MORE
Find out more about our innovative coatings for a variety of industries.
FIND A PRODUCT