UK's Largest Fish Market Gets Long Term Flooring Solution
FasTop™ TG69 - a seamless durable flooring finish providing a safe and cleanable surface for the staff and general public in wet and dry conditions
The market now has a flooring system which withstands heavy duty use including regular pallet truck movement, varied crates being handled and dropped and large amounts of footfall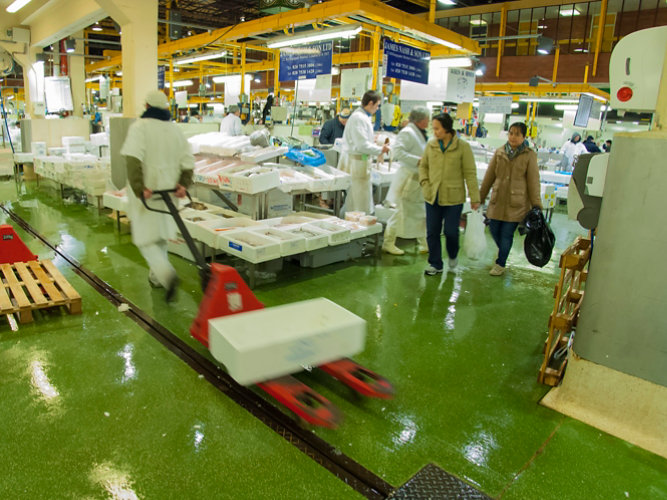 A rapid solution was required for Billingsgate Market - the UK's largest inland fish market - that was fit for purpose, exceptionally durable and would not disrupt daily operations. The project involved supplying flooring to the 13 acre ground floor of the self-contained market complex, which comprises a large trading hall with 98 stands and 30 shops, including two cafes; a number of individual cold rooms; a 1,500 tonne freezer store; an ice making plant and 14 lock-up shops. The technical team worked hard to fully understand the requirements of this sensitive food environment before choosing this system, and the research and development that went into this coating gave them the confidence of recommending it throughout. 
Challenge
The substrate throughout the facility was concrete and the requirement was to be achieve a floor which contributed to a food-safe environment, with outstanding wearing and anti-slip properties in both wet and dry conditions.
Solution
The specification needed to meeting all relevant environmental and health and safety regulations throughout the site covering around 13 acres which was owned by the Corporation of London.
A decade after it was installed, the flooring has stood the test of time and is testament to why FasTop is used in the food and drinks sector. Working closely with the Corporation of London and the installation team, Sherwin-Williams Protective & Marine Coatings delivered the FasTop TG69 system for the flooring, a water based polyurethane concrete resin screed. More than a decade after it was installed, the Forest Green floor shines brightly below the traffic of people and goods as the bustling market goes about its business, demonstrating the future proof benefits of FasTop TG69.
Skip carousel content
Photo Gallery
FasTop TG69 seamless flooring Billingsgate Market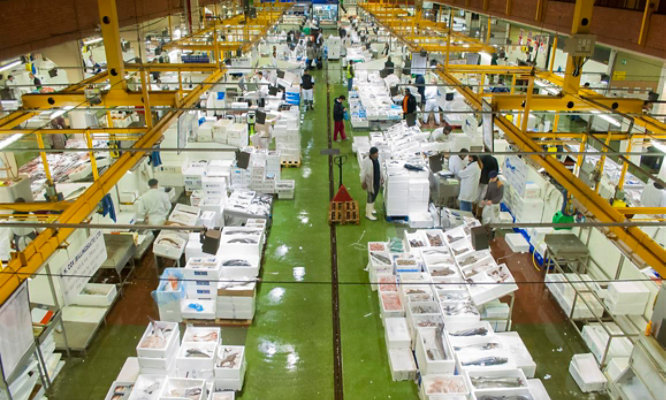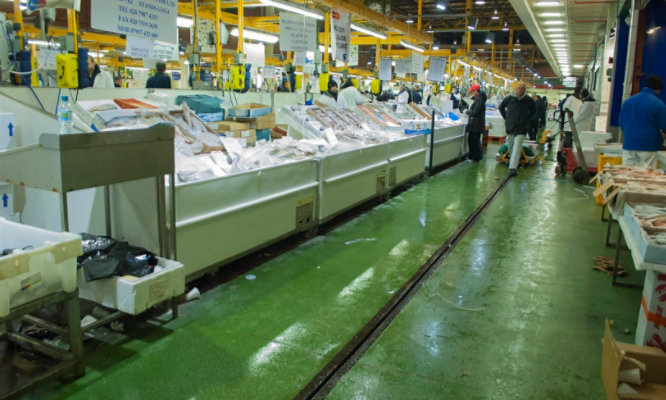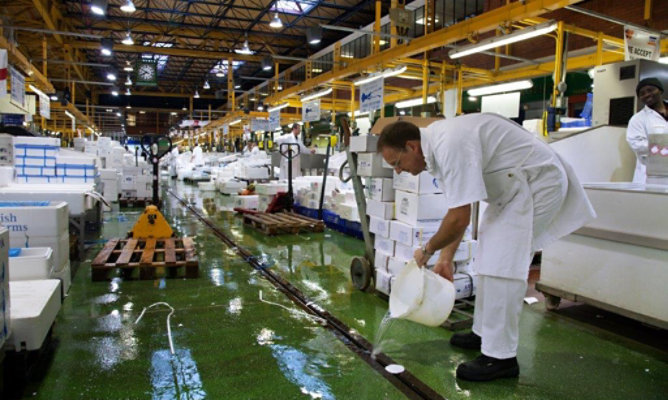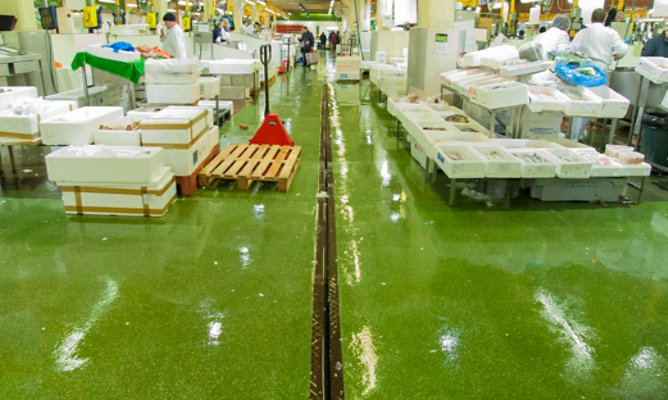 Find out more about our innovative coatings for a variety of industries.
FIND A SYSTEM