Topcoats
Durable, Protective and Qualified
Sherwin-Williams offers an extensive line of quality, high-performing topcoats that meet the rigorous military specifications certified by the U.S. Naval Air Warfare Center (NAWC).  Available in lusterless, semi-gloss and full gloss color ranges.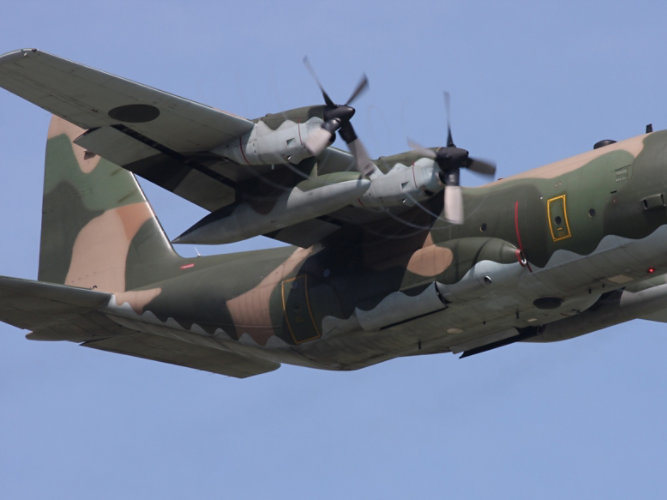 Products
Monocoat

Sherwin-Williams is a leading manufacturer of high-quality single-stage topcoats for the military aviation industry.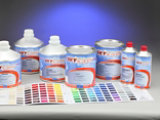 Product Lookup
Explore our product solutions for a variety of applications and aircraft types.
Ask Sherwin-Williams
Ask how Sherwin-Williams can bring the right products and expertise for your aircraft.