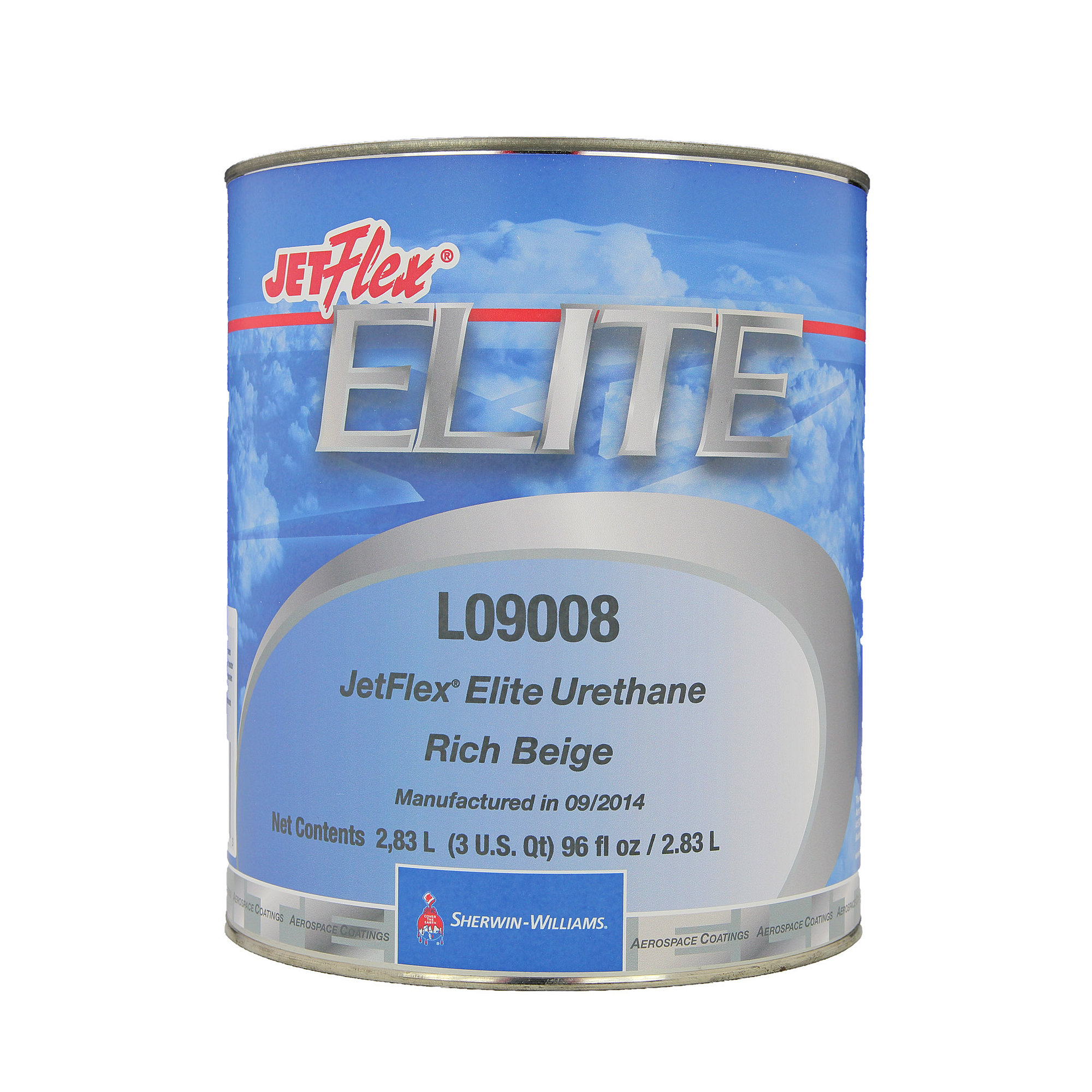 JetFlex Elite Aircraft Interior Finish
A polyurethane coating designed to create a softer, richer atmosphere with a subtle effect appearance in the aircraft cabin.
JetFlex® Elite is a premium interior cabin coating that offers sophistication and enhancement to aircraft interiors. These coatings create a subtle glow with highlights and colored shadows in the aircraft cabin. JetFlex® Elite applies easily to plastic, metal and composite surfaces. Based off Boeing Qualified technology (BMS 10-83), it meets the most stringent requirements for stain and abrasion resistance as well as the FAR / JAR 25.853 regulations for burn, smoke and heat release. No clearcoat is required, yet the coatings provide extensive durability against scratches, stains, and mars.
Products available for this system: