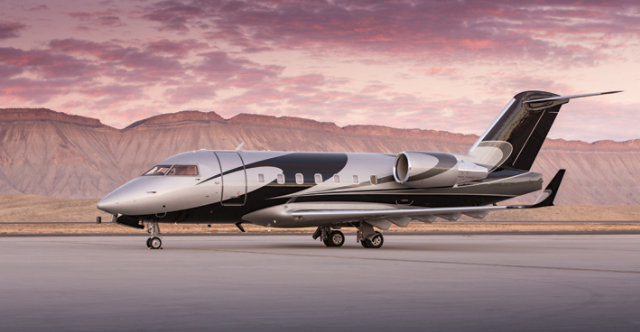 Color Matters Even at 34,000 Feet
Sherwin-Williams offers accurate color matching and superior support
As a leader in color, Sherwin-Williams is committed to providing high quality color tools, formula retrieval systems, color formulas and reference materials to make color selection and formulation simple. We employ highly skilled colorists, equipped with the latest technology and instrumentation. Our color laboratory creates new color formulas daily. From our color reference and formula retrieval systems, our dedication to color matching and reference is evident in our accurate color formulas.  
Color Selectors
Our color tool system makes the color selection process fast and easy for exterior and interior applications.
Find Your Colors
Sky Match Color Management
The Sky Match color management system provides improved MRO and aircraft paint shop productivity and profitability.
Login Here
Color Tools, Systems and Reference
Video
August 18, 2017
Aerospace Color Tools
A brief video demonstrating the latest in Sherwin-Williams Aerospace Coatings color tools for both the interior cabin and aircraft exterior.
Watch Here