Custom Color Matching
Sherwin-Williams Aerospace offers custom color matching to handle complicated color schemes and extensive deliveries.
From vibrant, bright opaque colors to exotic pearls, metallics and neutral interior cabin options, Sherwin-Williams knows how to deliver custom color solutions.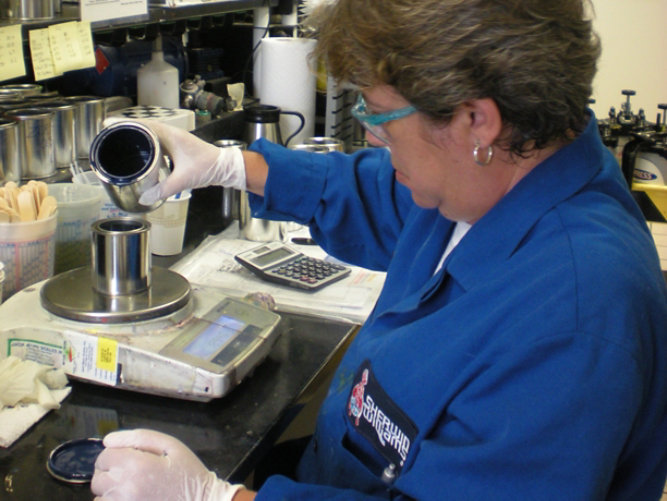 Color Technicians
Experienced color technicians at Sherwin-Williams Global Color Laboratory and Sherwin-Williams Aerospace distributors are available to meet your color challenge. A fee may apply for custom formula creation and additional time is required for the service.
Custom Color Request
To request a custom color, please contact your Aerospace distributor or Sherwin-Williams Aerospace Color Laboratory: (888) 888-5593 aerospace.customerservice@sherwin.com.
Download Customer Color Request (CCR) Form
Video
August 18, 2017
Aerospace Color Trends
Sherwin-Williams Aerospace Coatings Global Marketing Manager addresses the importance of color and discusses different uses of color and textures on the interior and exterior of the aircraft.
Product Lookup
Explore our product solutions for a variety of applications and aircraft types.
Find a Product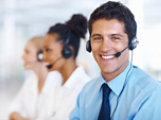 Ask Sherwin-Williams
Ask how Sherwin-Williams can bring the right products and expertise for your aircraft.
Contact Us