Why Sherwin-Williams Aerospace Coatings?
Sherwin-Williams offers the products, color, and collaboration to bring your aircraft scheme successfully to life with amazing results.
Who We Are
Innovation
Sherwin-Williams Aerospace Coatings continues to innovate new products and services for breakthrough customer solutions.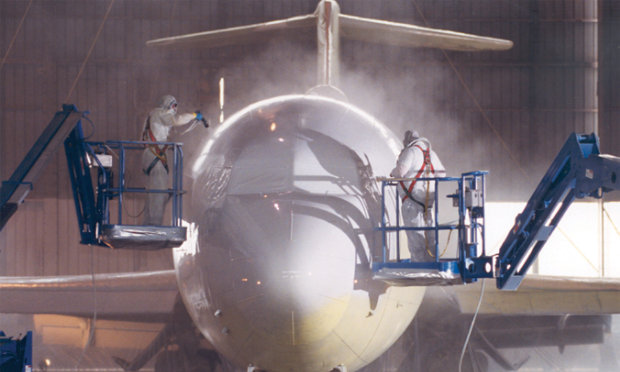 Quality
At Sherwin-Williams Aerospace Coatings we focus on quality products and services that our customers can trust.
Training
A comprehensive training program with both classroom instruction and hands-on training to learn the latest in aerospace coating technologies and techniques.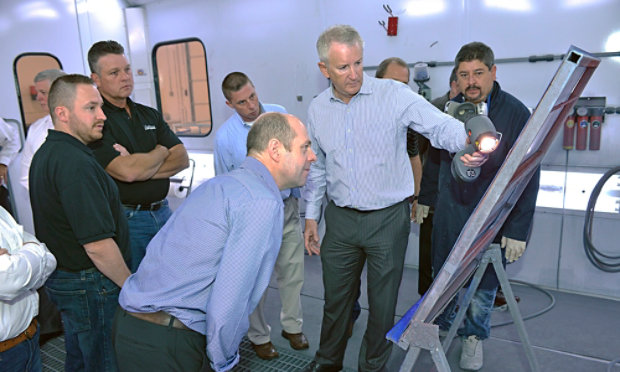 Product Lookup
Explore our product solutions for a variety of applications and aircraft types.
Find a Product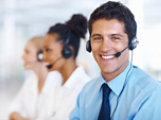 Ask Sherwin-Williams
Ask how Sherwin-Williams can bring the right products and expertise for your aircraft.
Contact Us