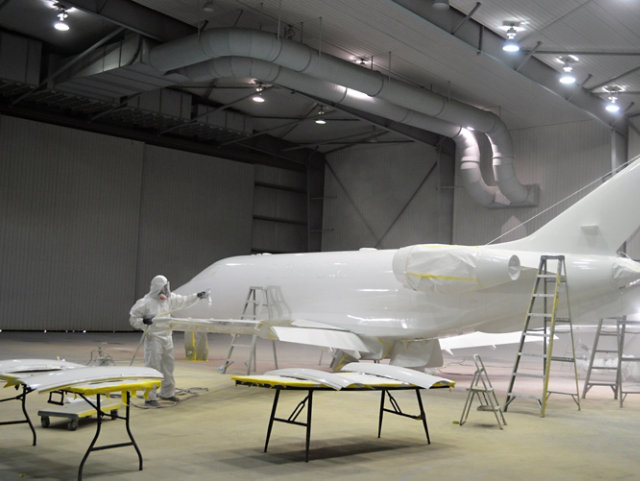 Why Sherwin-Williams Aerospace Coatings?
Sherwin-Williams offers the products, color, and collaboration to bring your aircraft scheme successfully to life with amazing results.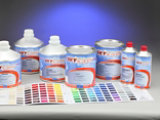 Product Lookup
Explore our product solutions for a variety of applications and aircraft types.
Ask Sherwin-Williams
Ask how Sherwin-Williams can bring the right products and expertise for your aircraft.