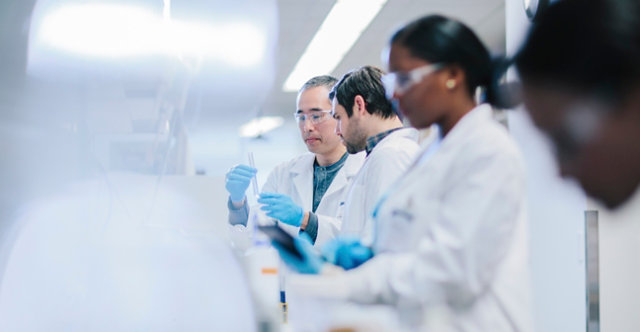 Quality
Sherwin-Williams provides quality products and proven expertise to make every aircaft application last. From design, manufacturing and delivery, Sherwin-Williams works to maximize the performance of products and services.  
AS9100 Certification
Sherwin-Williams operates a Quality Management System for their Aerospace Coatings that complies with the requirements of ISO 9001:2000 +AS9100D.
Download Certificate
We are proud to show our commitment to quality through our certifications and policies.
Sherwin-Williams Aerospace operates a Quality Management System for the Manufacture, Sale and Distribution of Aerospace Coatings.
The Sherwin-Williams Aerospace team operates under the following Quality Policy:
Our team is committed to doing our jobs right the first time to achieve:
Customer Satisfaction
Quality Manufacturing
Continuous Improvement
Attaining Quality Goals
Our Capabilities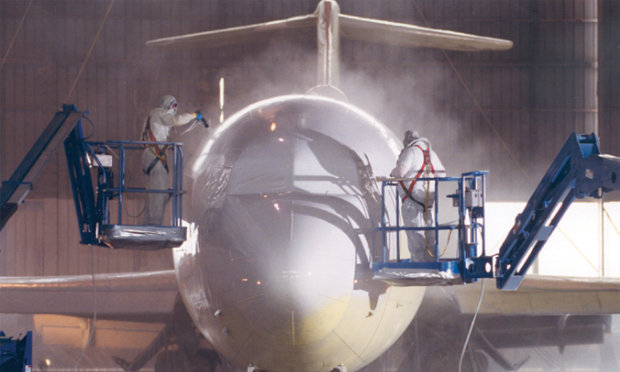 Innovation
Sherwin-Williams Aerospace Coatings continues to innovate new products and services for breakthrough customer solutions.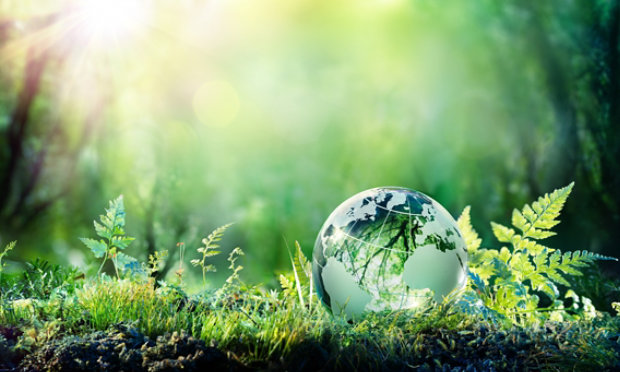 Sustainability
At Sherwin-Williams we work continuously to make operations and products more sustainable, safe and economical while delivering the color, protection, and service you deserve.
Training
A comprehensive training program with both classroom instruction and hands-on training to learn the latest in aerospace coating technologies and techniques.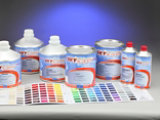 Product Lookup
Explore our product solutions for a variety of applications and aircraft types.
Ask Sherwin-Williams
Ask how Sherwin-Williams can bring the right products and expertise for your aircraft.