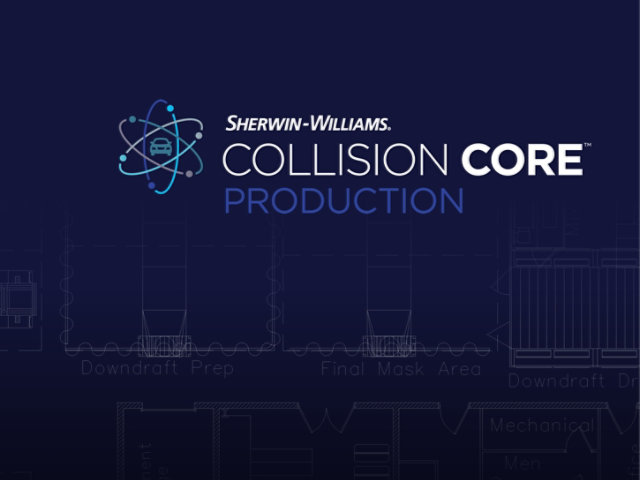 The solution to increase capacity and reach production and financial goals
Collision Core™ Production is a highly visual, AT-A- GLANCE scheduling and production solution that helps increase capacity and provides insights in real-time.
Do you ever think about:
Adding a new paint booth because the paint department is bottlenecked.
Adding more employees because you just can't get the work out.
Expanding your current space, or buying a bigger shop, because you can't handle the volume.
Collision Core Production is your solution, with real-time visibility into every aspect of every vehicle on your production floor, including:
What's being work on.
What's not being worked on.
When work will be completed.
What work still needs to be completed.
Work in-progress by department.
Work waiting to be scheduled.
Labor capacity by department.
Vehicle status against delivery date.
Technician efficiencies for each repair phase.
Collision Core Production instantly highlights all these and more, delivering users the insights they need to meet your businesses' production and financial goals.