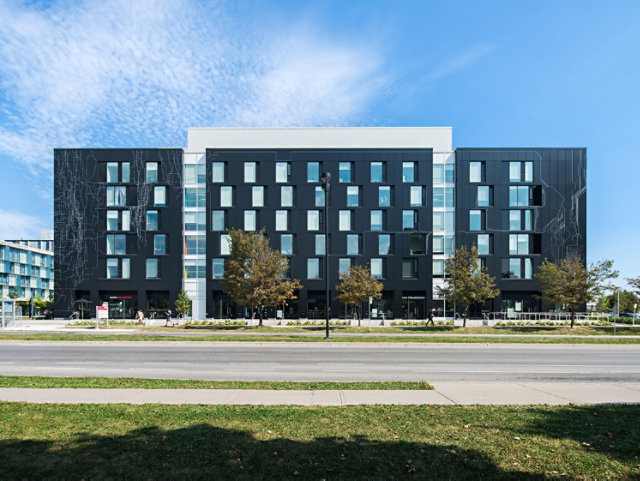 Color Innovation
With an ever-growing catalogue of options and advanced color-matching capabilities, our goal is to remove limits so you can design beyond your wildest imagination. Go ahead, dive into new territory, imagine the impossible. We'll be here to help you create it.
Sherwin-Williams can help your projects enchant, impress and even dazzle. Serious architectural design once meant a limited color palette. With colors that shift, shine and sparkle, our color innovation delivers brilliant hues and mesmerizing effects that have never before been achieved in architectural coatings. Experience exciting dimensional elements and striking colors — plus the highest coating performance available.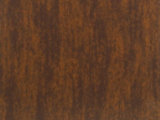 Prints
Mimic Natural Materials
Nova, Intense Sparkle
BRING ON THE BLING
Bring your inspirations to life like never before with Fluropon Effects Nova that offers deeper, richer colors with eye-catching sparkle in gold or silver sparkle effects. The options are limitless.
In the past, adding sparkle meant sacrificing color integrity. The more of one you wanted, the less you'd get of the other. Not anymore. Using a proprietary application process, the Nova family delivers dynamic in nearly any color you can dream up including pastels, bright colors, neutrals, blacks and whites.
Available in Fluropon and Valflon coating systems.
Skip carousel content
Explore Colors
Intense Sparkle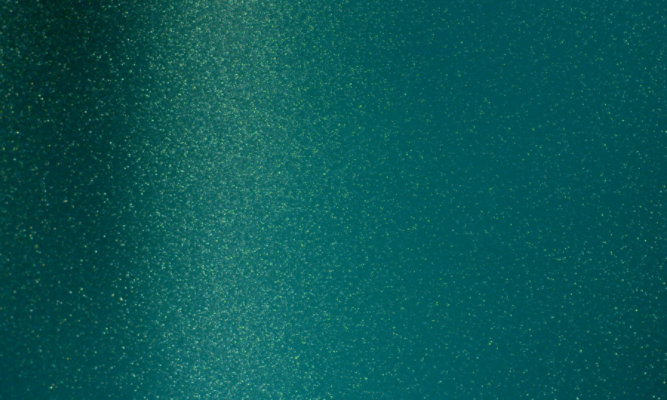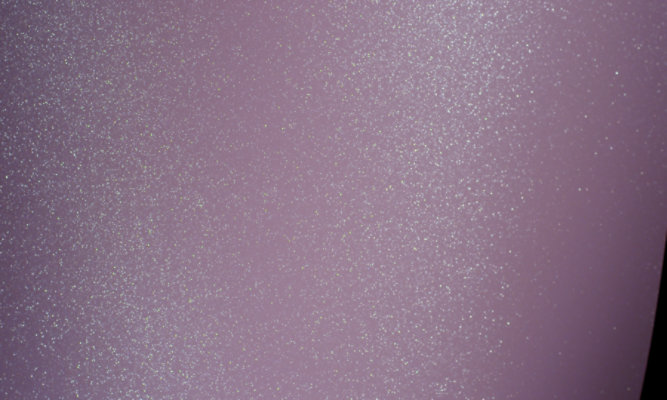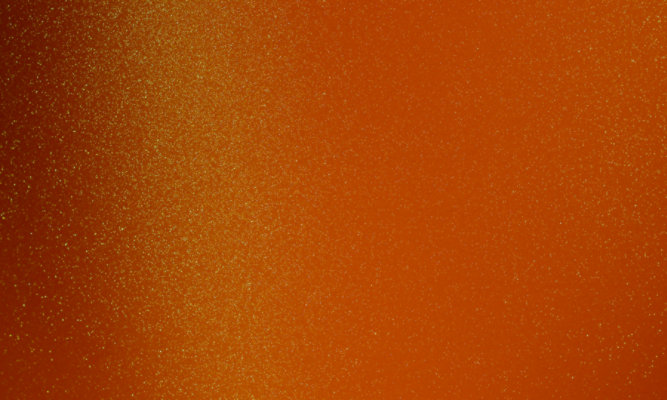 Kameleon, Color-Shift
MAKE MOODS REALLY SWING
With an iridescent, multi-toned effect, Kameleon moves architectural coatings into a new level of color. Featuring a spectrum of intense, vibrant tones that appear to shift when viewed from different angles or in changing lighting, Kameleon helps you achieve a memorable, engaging design.
These rich, pearlescent hues come in a wide range of color-shifts, from subtle to dramatic. 
Available in Fluropon and Valflon coating systems.
Skip carousel content
Explore Colors
Color-Shift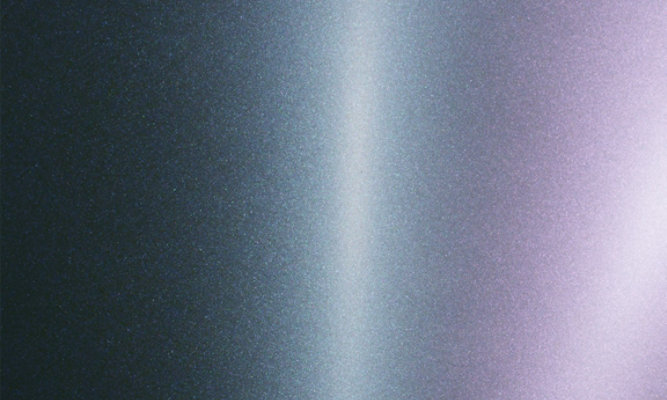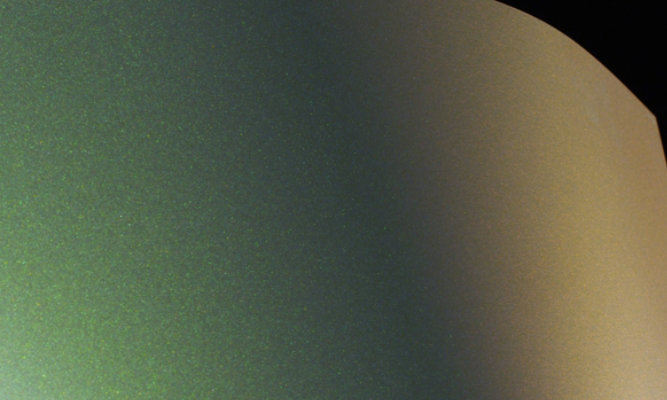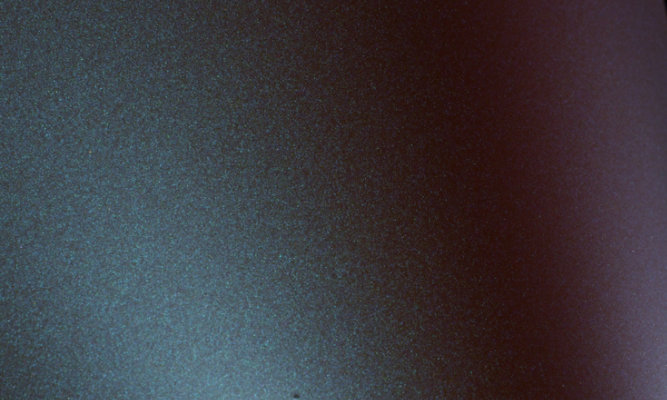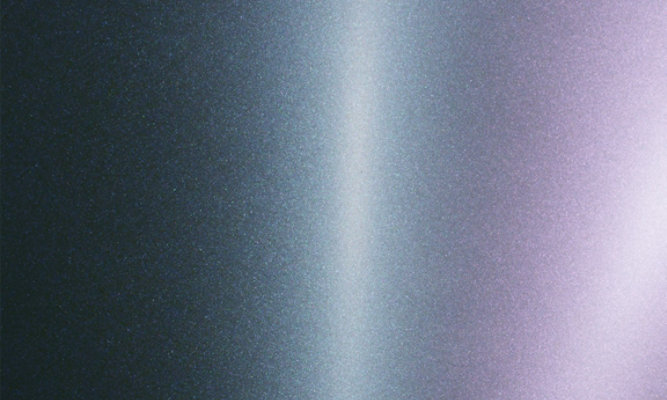 Prints, Mimic Natural Materials
OUR CHEMISTRY MEETS YOUR CREATIVITY
Fluropon Effects Print makes it easier to say "yes" to distinctive color combinations, unique patterns and rich multi-layer effects. Print opens up unlimited possiblities by using a solid base coat and layers of ink that complement the building materials — slate, cor-ten, wood grain and so much more.
Available in our Fluropon, Valflon and polyester coating systems.
Skip carousel content
Explore Colors
Mimic Natural Materials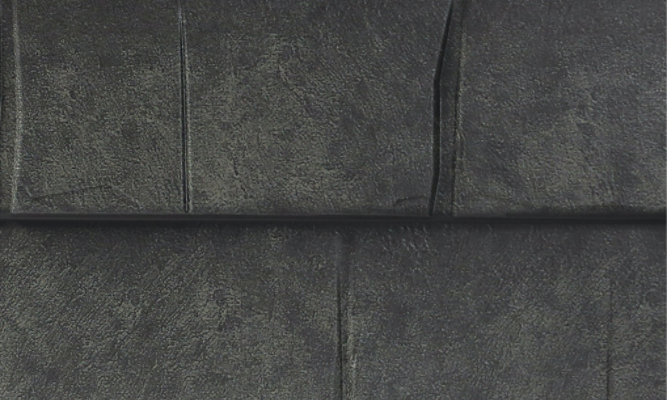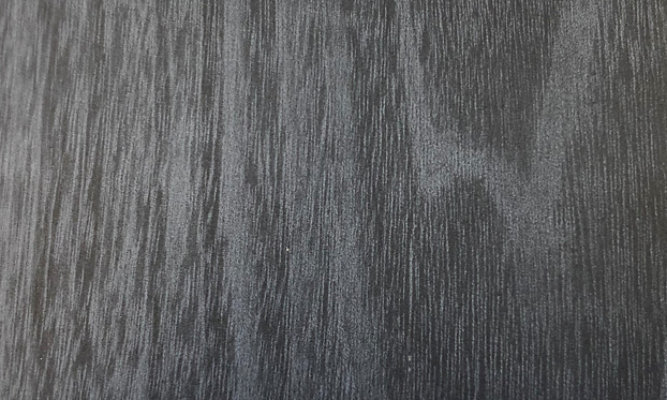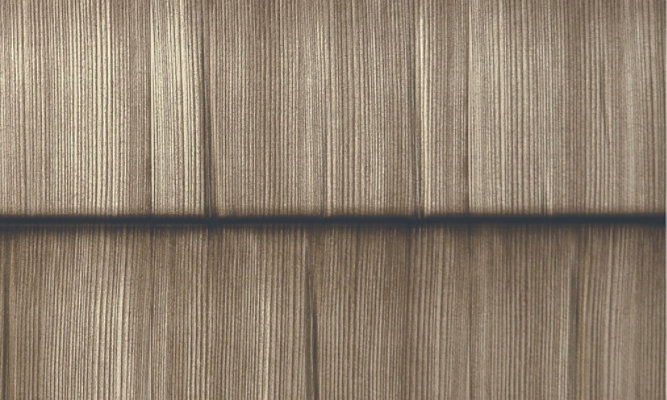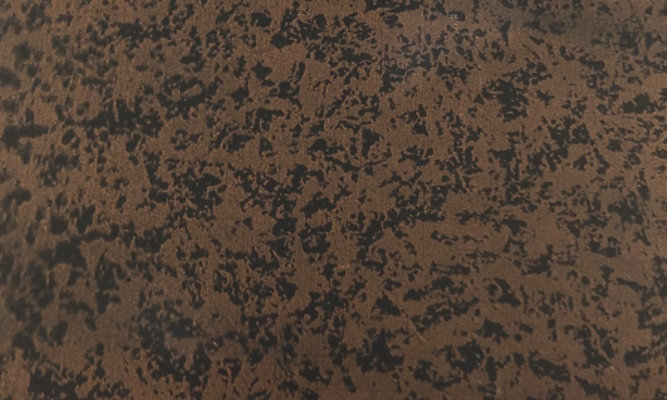 Texture, matte finish
PERFORMANCE YOU CAN SEE AND FEEL
Our texture coatings are unique, textured finish that provide a new level of visual depth, dimension and durability, resulting in improved performance and visual enhancement over traditional smooth finishes. Texture provides a beautiful matte, low-gloss finish that redirects the light to create an appealing look while reducing the appearance of oil-canning and other defects.
Available in our Fluropon and WeatherXL Crinkle Finish systems.
Skip carousel content
Explore Colors
Matte Finish