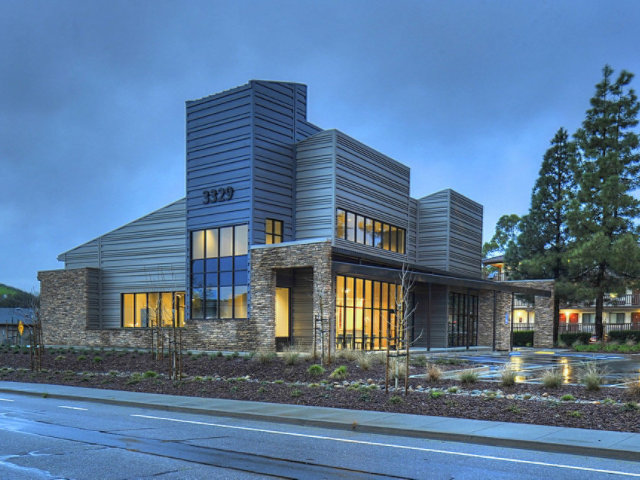 Paradise Valley Dental Studios
The Paradise Valley Dental Studios structure, located in Fairfield, CA, catches your eye as you pass, with an exterior that unites the natural aesthetic of stone and metal. The owner, Dr. Quincy Tan, saw metal siding during a trip to France and specified a similar exterior for his building. Calpo, Hom and Dong Architects worked with Metal Sales to supply the TL-1222 and TL-17D wall panels, which are coated with Sherwin-Williams Coil Coatings Fluropon®. The unique visuals continue from the intricate details of the exterior metal wall panels to the height of the one-story building, which boasts a 30-foot ceiling in its lobby. Expansive windows also provide access to natural light, creating a calming atmosphere for dental patients. The design of Paradise Valley Dental Studios, as a whole, constructs an environment that people will be happy to return to twice a year for their checkups.
Skip carousel content
Project Image Gallery
Paradise Valley Dental Studio
Check out these great project photos.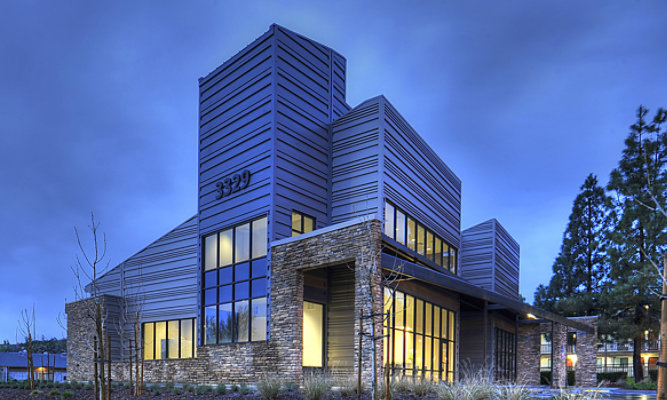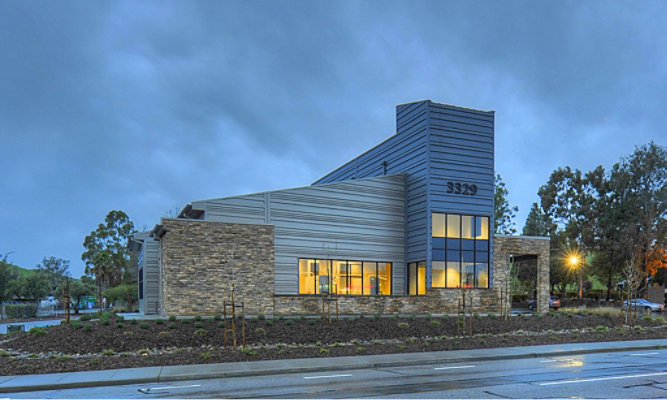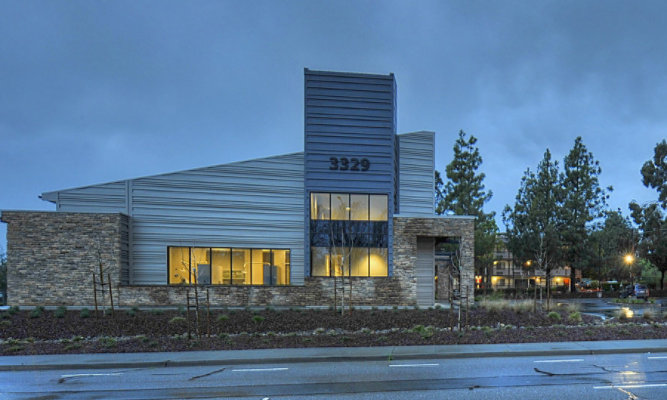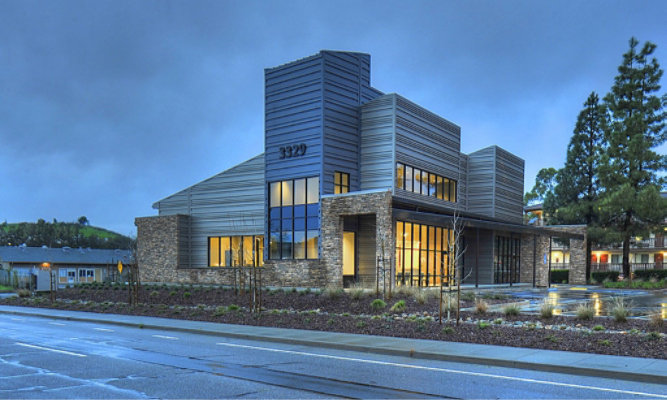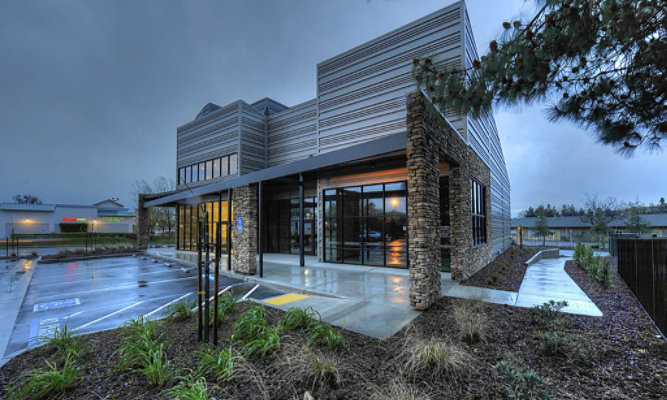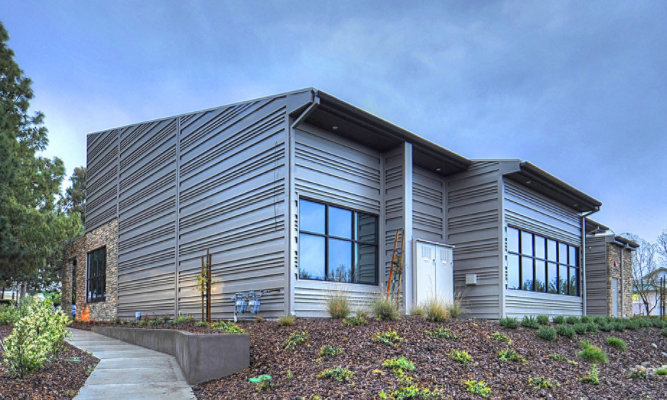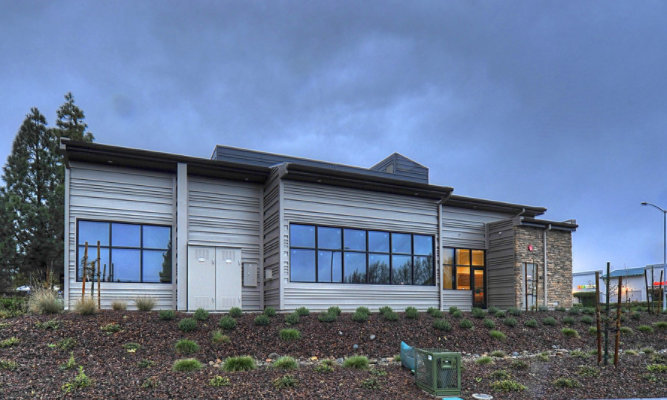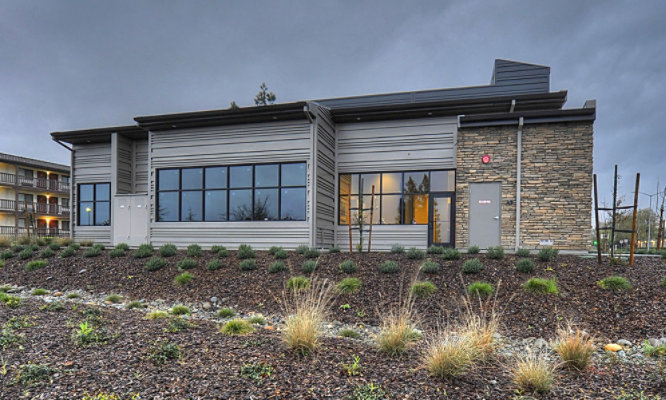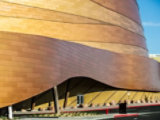 Fluropon is Sherwin-Williams flagship 70% PVDF coating system for architectural metal building products. Its superior durability and color retention keeps your building facade looking new for decades to come. Available in over 50,000 colors, Fluropon meets the industry's most rigorous standards including AAMA 2605.
Skip carousel content
Architectural Projects
Get Inspired
Sherwin-Williams has collaborated with architects and building product manufacturers around the globe to help bring monumental architecture to life in vibrant color that withstands the test of time.
View all of our projects