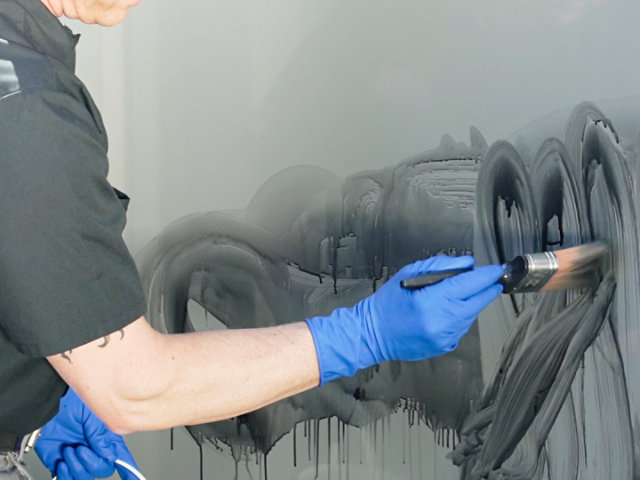 Finding Innovative Ways to Support Our Customers
The Sherwin-Williams Coil Coatings approach to products and customer relationships extends way beyond the initial sale. We're focused on innovation long after our products have been installed and the project is complete.
Explore Products
Browse our complete line of coil and extrusion high-performance metal exterior coatings.
Browse products
Ask Sherwin-Williams
Ask how Sherwin-Williams can bring the right products and expertise to your projects.
Contact Us
Why Sherwin?
Sherwin-Williams Coil Coatings offers the color, confidence and collaboration to bring every project successfully to life.
Learn More