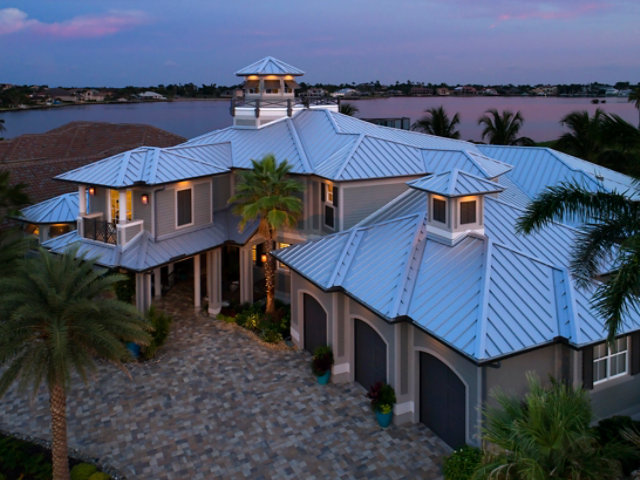 Protect, Seal, Touchup and Restore
We offer a complete selection of metal roofing coatings, sealant and paint products that all work together by design. Pair that with our depth of industry knowledge and BUILDING SOLUTIONS from Sherwin-Williams will elevate your business to a whole new level.
Elevate Your Products
Bring more business your way with brands you know from a name you trust. Our family of products is designed to work together, elevating your performance and profitability in metal building applications.
Leverage our incredible depth of knowledge and market-leading innovations to help you create and protect metal buildings that last.
Start with ultra-fade-resistant Fluropon or WeatherXL metal coatings. 
Seal them with Geocel metal roof sealants. 
For small scratches and nicks use Ready Match Touchup paint. 
Repair and restore with Kool Seal and Uniflex roof restoration coatings. 
Need to paint accent? Access your standard colors at all Sherwin-Williams stores with Sher-Color.
Building with a steel structure prime with Steel Spec.
Protective powder coatings for building components. 
Elevate your business to a whole new level with BUILDING SOLUTIONS from Sherwin-Williams.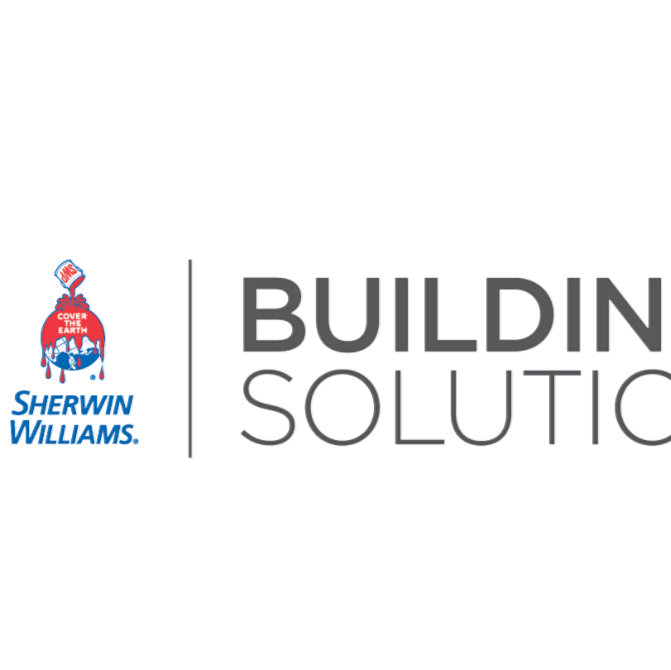 Brands You Know And Trust From Sherwin-Williams
Our family of products can help you tackle residential and commerical projects. Whether it's coatings, sealants or paint, it's all designed to work together and help you ELEVATE your craft.
Take Your Buildings to a Whole New Level
Featured Video
BUILDING SOLUTIONS from Sherwin-Williams
By working with Sherwin-Williams, customers in the metal building products industry have access to all of our industry-leading products, from a supplier that is committed to helping them grow their business.
Why Sherwin-Williams

We take pride in our dedication to help our customers with innovative and quality products that perform.

Learn More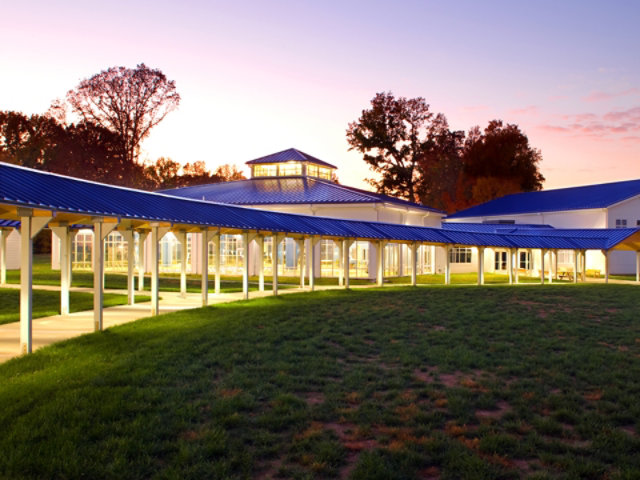 Complete Selection of Products
Skip carousel content
Coil Coatings
Product Images
Metal Roofing and Wall Panel Coatings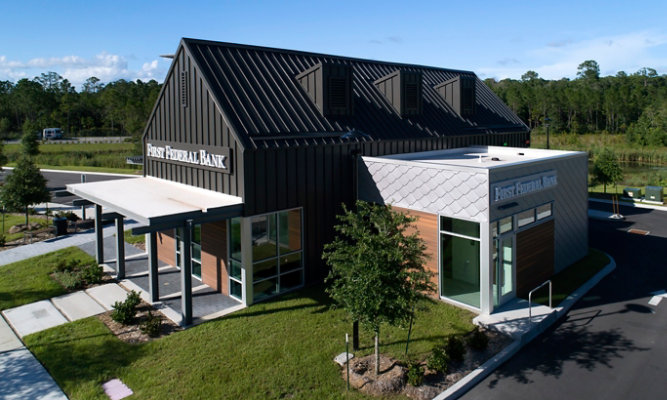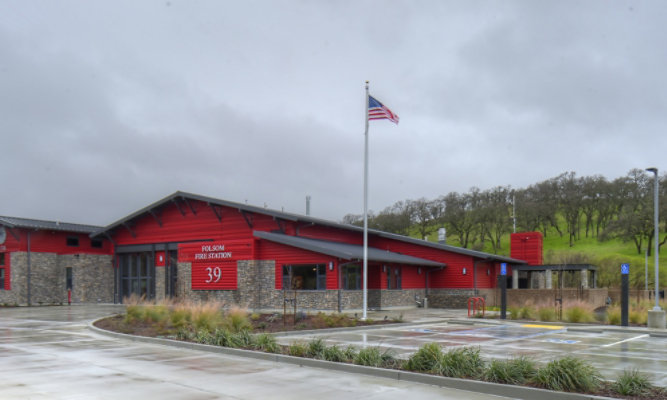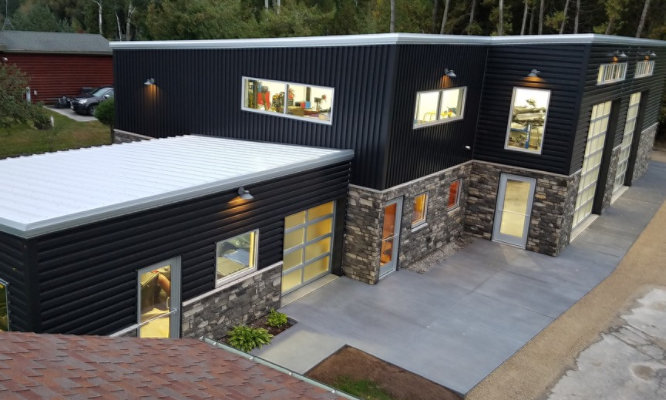 SEAL
Deliver powerful waterproofing protection against water damage and fix leaks quickly with high-performance Geocel Roof Sealants for metal roof, wall panels and rainware, available in major manufacturer standard colors.
Fix leaks fast, even in bad weather. Setting the standard for more than 45 years.
Skip carousel content
Protective Sealants
Product Images
Waterproofing products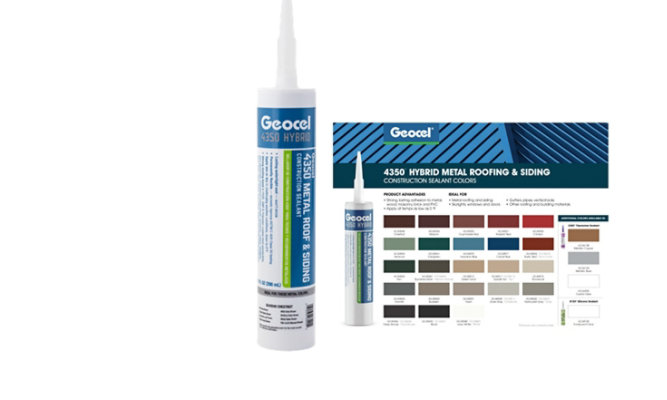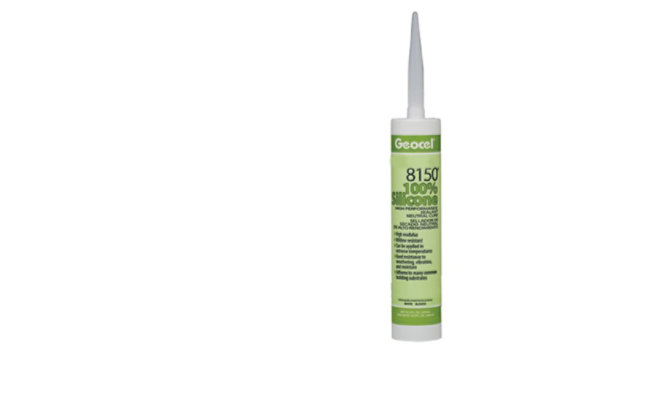 TOUCHUP
Repair small scratches and nicks. Get the perfect touchup every time with Ready Match. 
Available in multiple packaging options to meet a variety of needs. 
 
Skip carousel content
Ready Match
Product Images
Touchup Solutions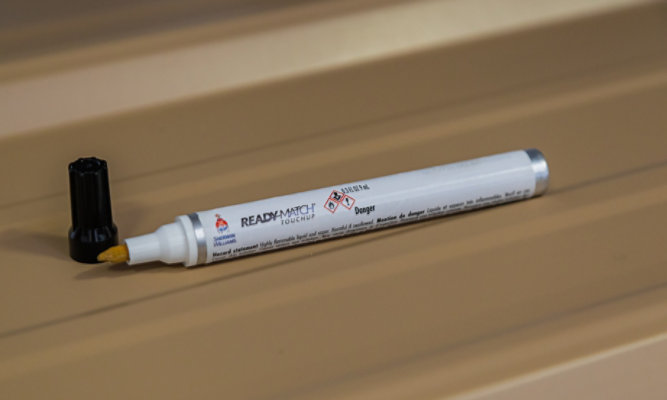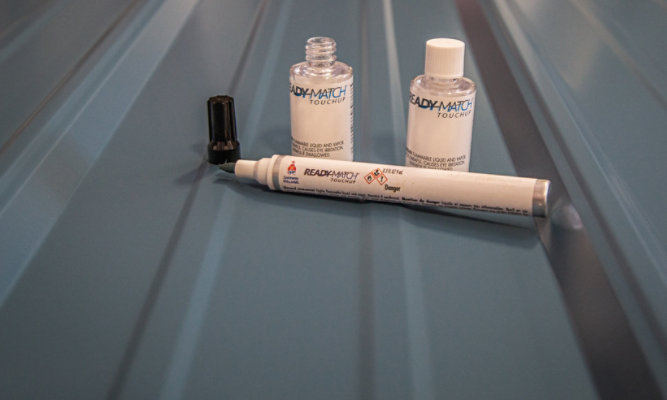 PAINT
Access standard coil and extrusion roof coating color palettes with the Sher-Color Program to find exact color matches in a wide variety of other paint products, providing color consistency across product lines. Avalable at nearly 5,000 Sherwin-Williams paint stores.
Contact us to learn more.
Skip carousel content
Sher-Color
Product Images
Sherwin-Williams Paint Stores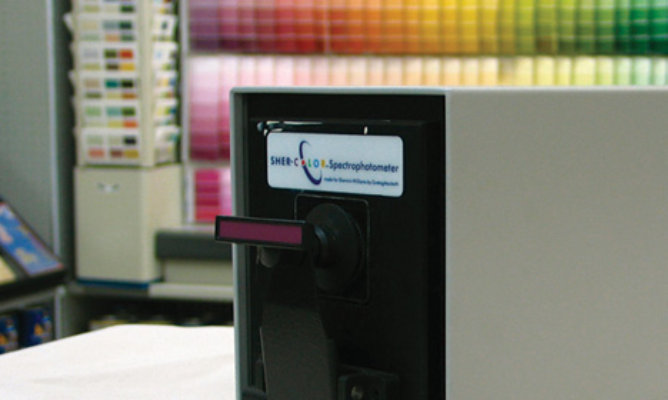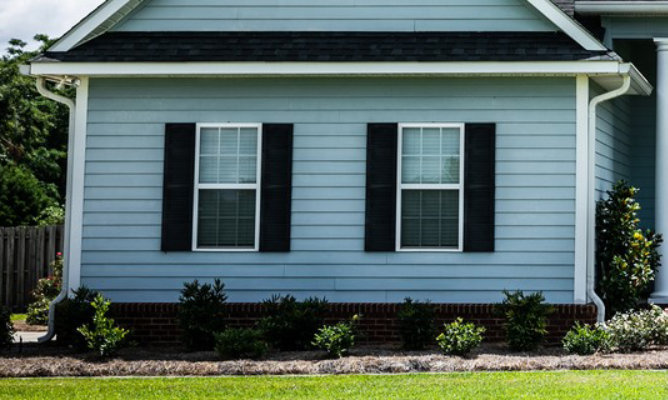 PRIMER
Fulfill your project needs with surface preparation, application, product and service requirements with Steel Spec primers for steel structures that deliver outstanding protection during shipping and handling.
Skip carousel content
Steel Spec Primer
Product Images
Protect your steel structure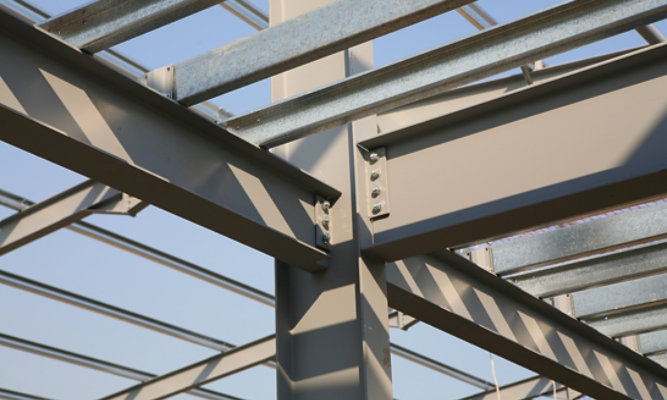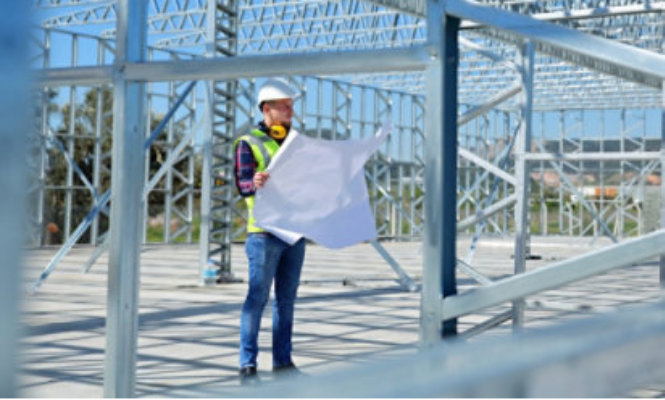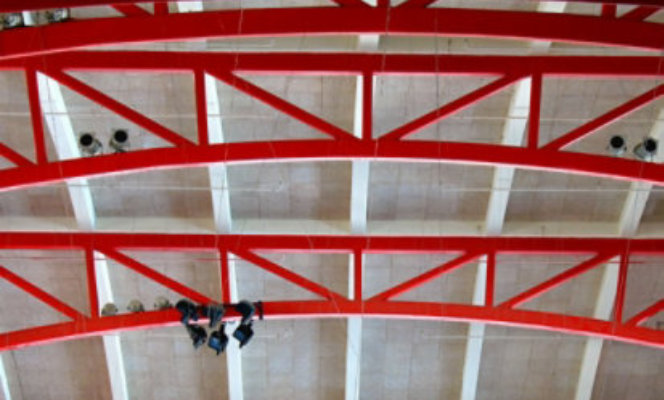 POWDER COATING
Meet tough architectural specifications with more than 475 stocked powder products available across North America, offering a wide variety of flexible technologies in broad color space. 
Uniflex
Restore, protect and provide maintenance with a variety of fluid-applied solutions from Uniflex that meet the demands of every roofscape and climate.
For more information visit, www.uniflexroof.com.
Kool Seal
Seal and repair leaks using Kool Seal roof coatings, which protect metal roofs, reduce interior temperature and save energy.
For more information visit, www.koolseal.com.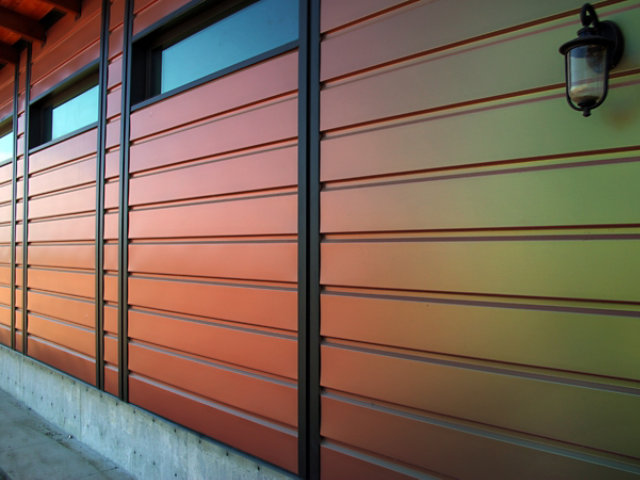 Let's Talk
We'd love to discuss your needs for field-tested high-performance architectural metal coatings.