Commercial Vehicles
Whether you manufacture and finish work trucks, garbage trucks, cement mixers, street sweepers or build custom utility bodies, we have the right solution for your application.  Our liquid, powder, and electrocoat technologies offer superior performance to stand up to the wear and tear put on commercial vehicles.  Sherwin-Williams sales and technical experts work with you every step of the way to drive total cost savings to your operations while providing a finish engineered to last.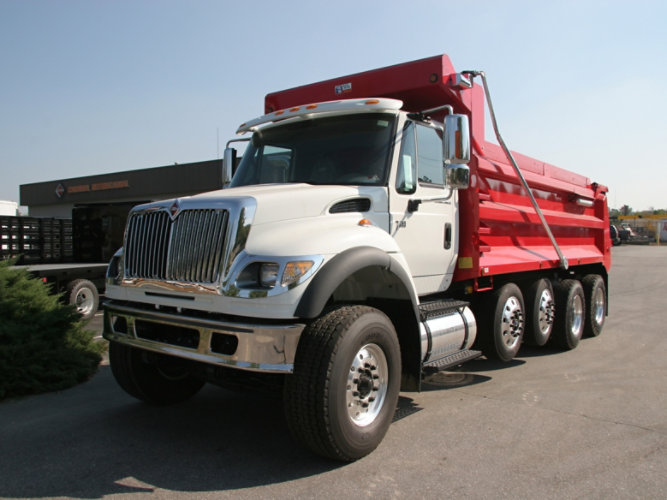 Categories
Ecoat

Electrocoat for commercial vehicles, protecting from the frame to the trailer and everything in between.

Liquid

Commercial vehicle coatings need to protect from the frame to the trailer. But, what about color? Our coatings combine beauty and a lasting finish that protect your customers' investments.