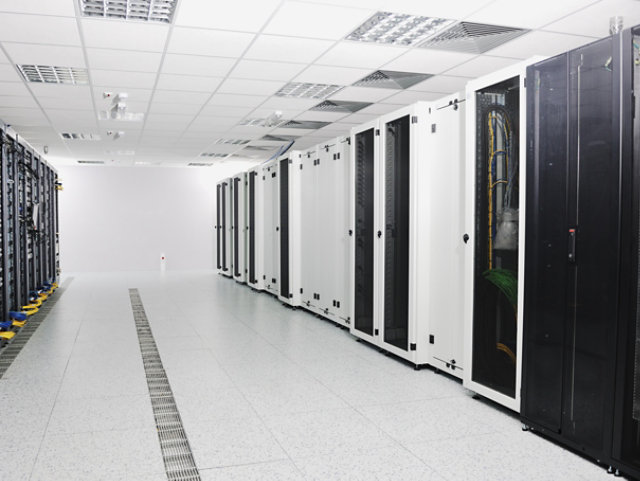 Business Machines
Value the First Impression
A person's relationship with electronics begins well before he or she experiences what the circuitry can "do". Business people see efficiency and reliability. Consumers see mobility and fashion. Whatever the end value that a device delivers to us, the first impression comes from the finish.
Liquid

Sherwin-Williams is a leading manufacturing of coatings used for business machines and other electronic devices.

Powder

Business machine customers see things differently. When they look at your products, they see efficiency and reliability, and powder coatings offer the color and finish options your customers need while providing the manufacturing efficiencies you demand.