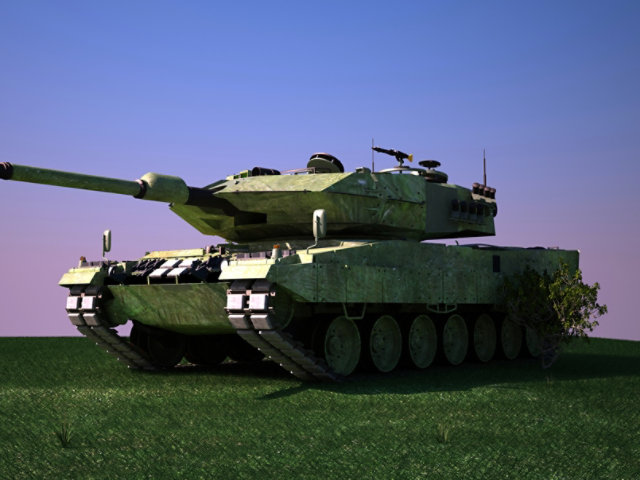 CARC Defense Coatings
Protecting From More Than Corrosion
We think about finishing differently, seeking the perfect solutions to protect vehicles and warfighters. Sherwin-Williams Chemical Agent Resitant Coatings (CARC) Liquid and Powder solutions go through extensive testing to ensure performance, quality, durability and reliability.
Liquid

CARC Military coatings demand precise specification, uncompromising protection and flawless performance under the most rigorous conditions.
Military Approvals
Our coatings are specified for use in a variety of military applications from CARC powder coatings to touch-up aerosols and more.
Request Specification Information