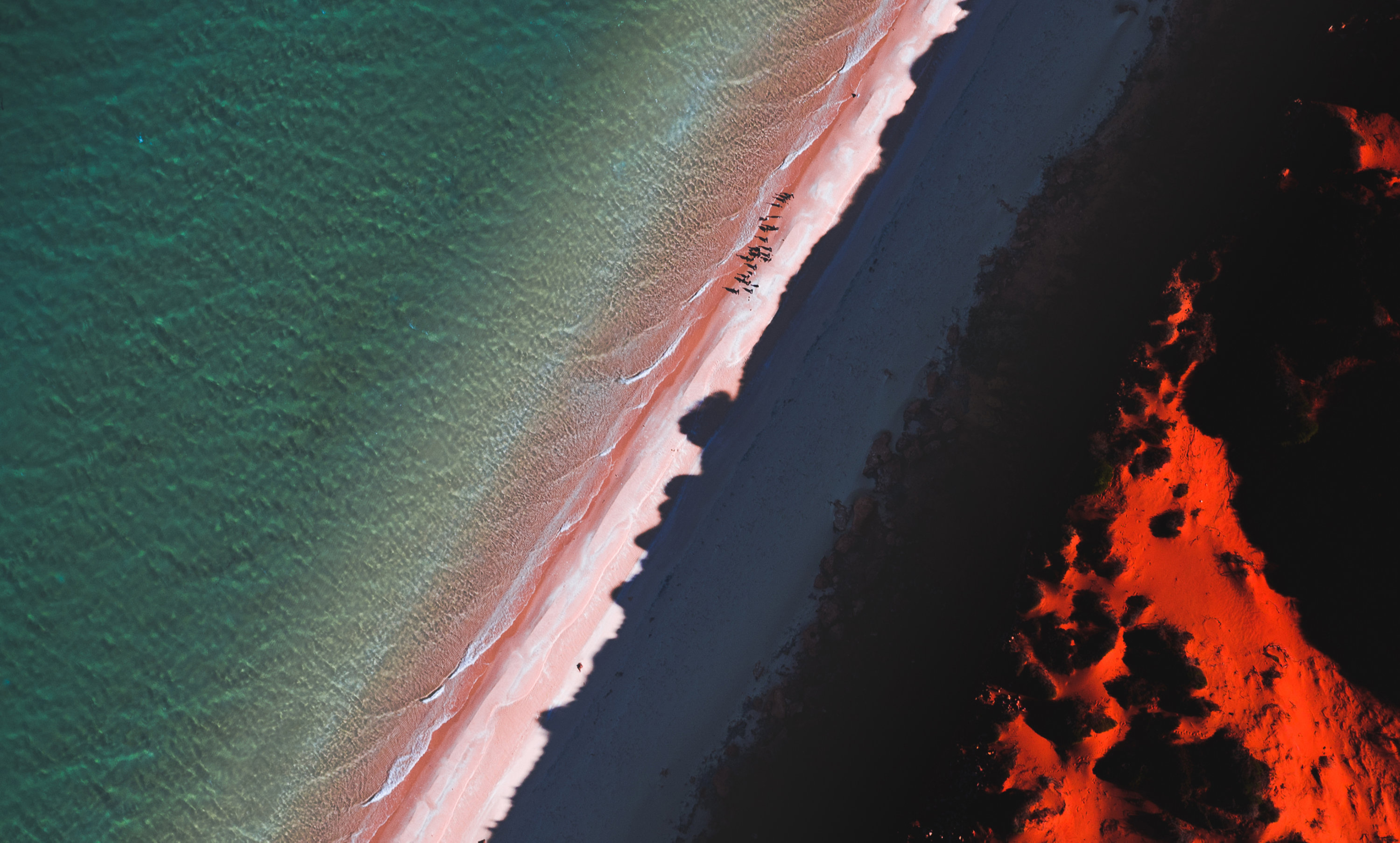 Trend Forecast
A POWERFUL TOOL FOR INDUSTRIAL, PRODUCT AND CMF DESIGNERS
Dive into the fascinating world of color trend forecasting. Our latest volume – Own – reveals how human, community and life-centered design coexist. Explore each color collection, personified as Adapter, Alchemist and Advocate, that embody forward-looking color trends via inspirational color storytelling, video and imagery.
Download the Trend Forecast
Inside our Trend Forecast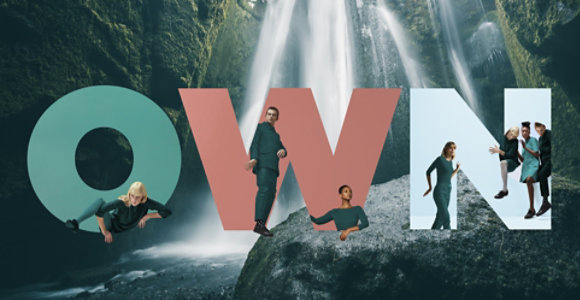 I own, we own, all of us own.
I must take ownership of my thoughts and actions, to evolve my individuality and adaptability. We, collectively, create our own community, constructing, nurturing and owning connections. All of us own up to our responsibility, to better our environment, our people, our planet.
Watch Own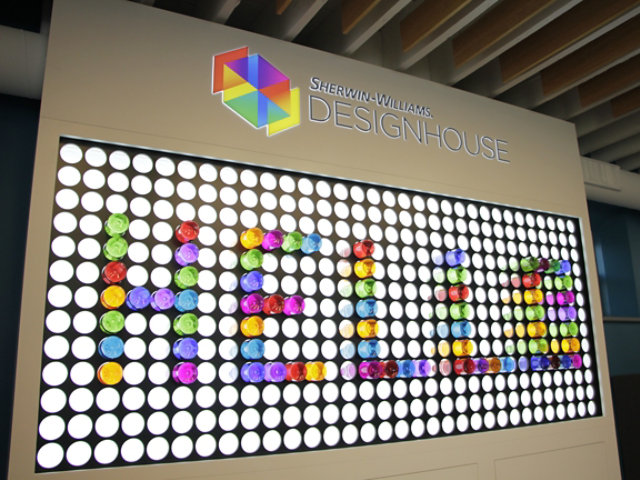 DesignHouse
Where Inspiration Lives and Color Comes Alive
With help from our color experts, we can shorten the distance from concept to reality – limiting the number of iterations to match new, complex finishes and ensure color harmony across a range of technologies.