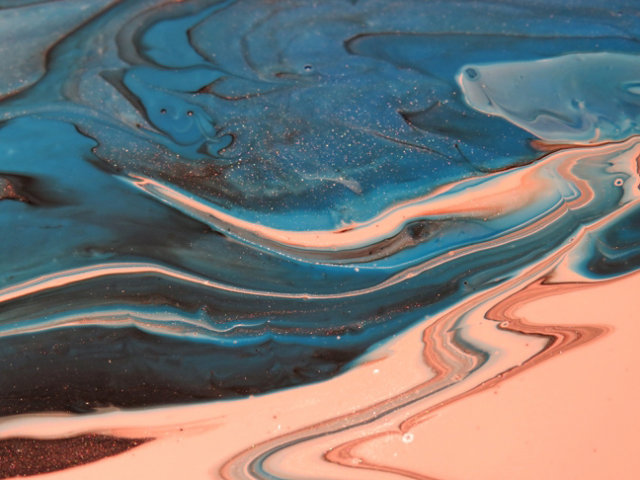 Industrial Color Trends
At Sherwin-Williams DesignHouse, we take color very seriously. So much so, that we have spent the last few years ideating, forecasting and collaborating on our 2019 and 2020 trend forecasts that will serve the industrial space over the next several years. These trend forecasts were created to inspire and influence industrial, product and CMF designers. 
Color Resources
2020 Trend Forecast
Our latest trend forecast was created to inspire and influence you. These collections of individual and complementary colors reflect future trends that will serve the next 3-5 years.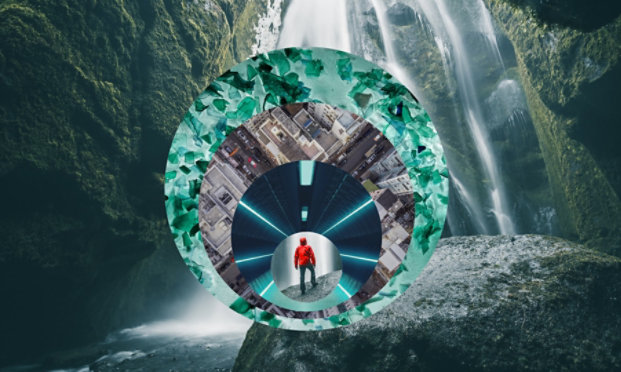 2019 Trend Forecast
Our forward-looking trends offer inspiration and confidence to develop products in colors, materials, finishes, textures and patterns that consumers will accept and adopt - giving your design team a competitive edge.
Get in touch with your local Sherwin-Williams representative to learn how Sherwin-Williams can be your competitive edge.
Contact Us