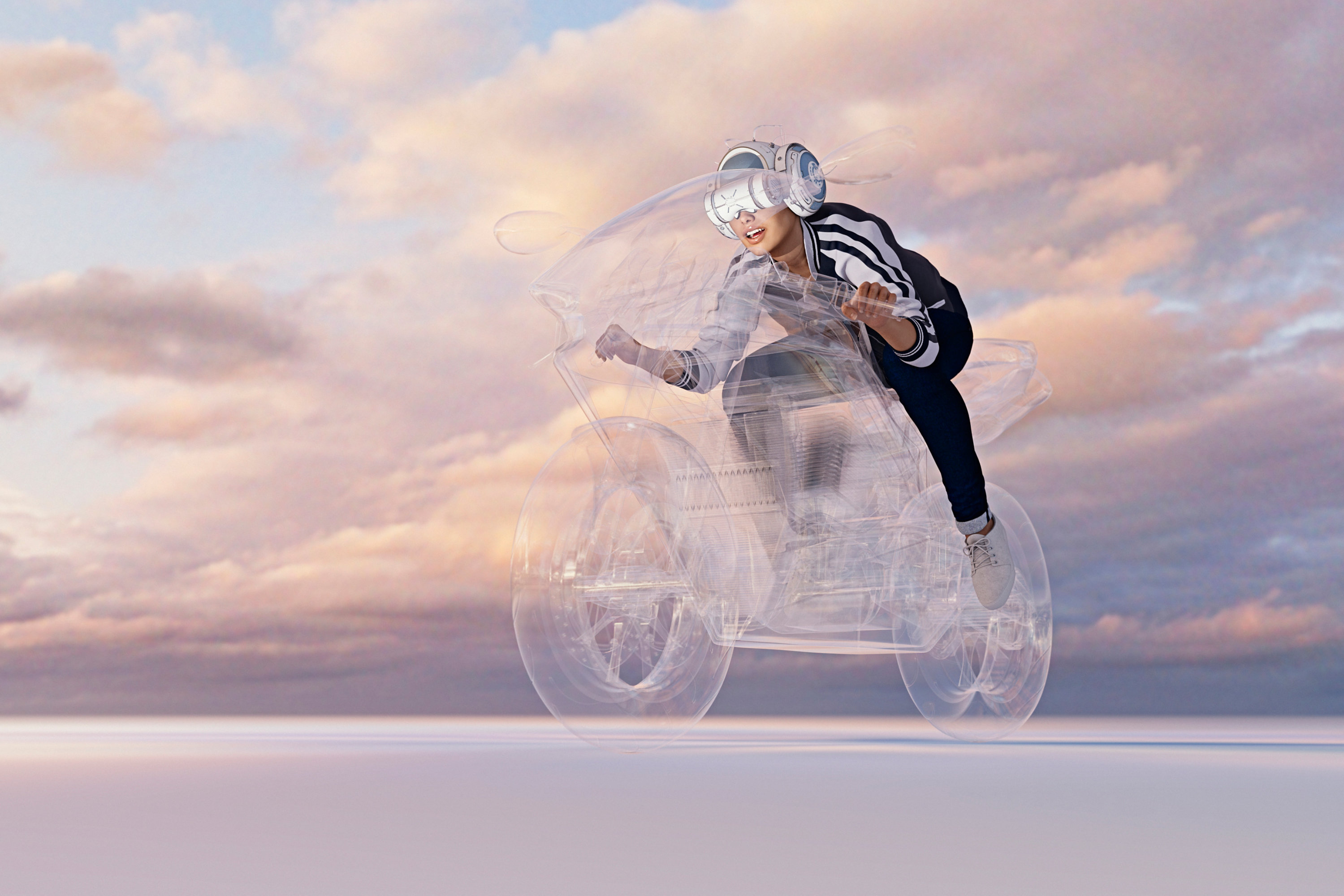 Sherwin-Williams Industrial Trends Forecast
A Powerful Tool for Industrial, Product and CMF Designers
In our latest industrial color trends forecast, Perspectives, we examine three macro-level trends that surround the concept of time: Pause and Rewind, Push Play, and Fast Forward. These projections look 3-5 years into the future and have been examined through a wide-angled lens that anticipates a post-pandemic world. Expertise, unique experience and captivating color connect in this year's forecast to showcase the multidimensional nature of Perspectives, physically and metaphorically.
Delve into the full industrial color trends forecast
Download your PDF of our Industrial Color Trends Program
Fill out this brief form to access your copy of Perspectives
Inside Volume 3 of our Industrial Color Trends Forecast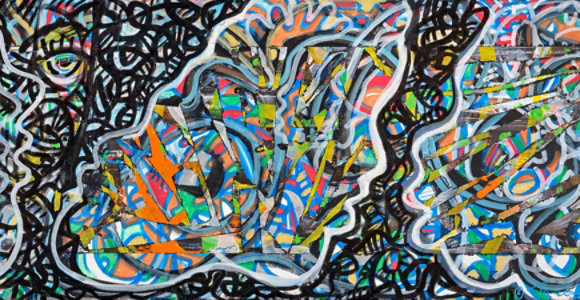 [ per - spek - tiv ]
Noun • an inward manifestation or outward expression of one's views formed intentionally and/or subliminally through experience and gathered data (Sherwin-Williams DesignHouse)
Watch Perspectives Now
Industries: Small appliances, office furniture architectural building products, plumbing fixtures, packaging, consumer goods 

Industries: Outdoor lifestyle, appliance, transportation, agricultural equipment, consumer goods, interiors, furnishings, packaging, sport utility, personal medical devices


Now's the Time

Industries: Medical devices, automotive, transportation, technology, aerospace, energy, consumer and business electronics 
Skip carousel content
Learn More from the Experts
Perspectives Expert Interviews
Perspectives features input from external industrial color trends experts, staying true to its overarching theme.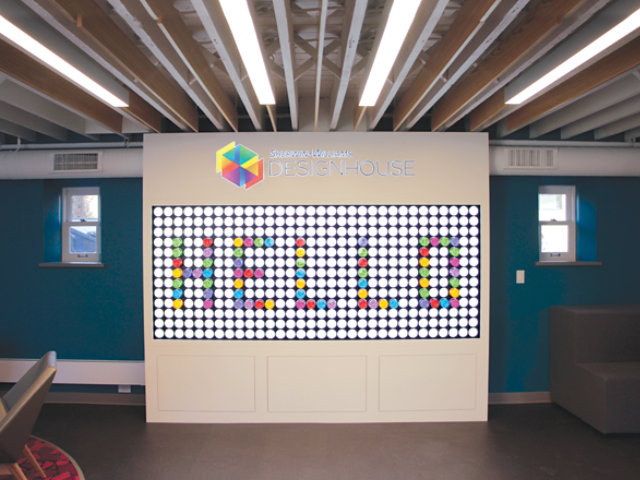 DesignHouse
Where Inspiration Lives and Color Comes Alive