Industrial Trend Forecast: A Spark of Familiarity
Sherwin-Williams DesignHouse for Performance Coatings Trend Forecast, published in 2019, is a collection of individual and complementary colors for utilization throughout the next 3-5 years. Connecting each of the three macro trend themes — Explore, Escape and Empower — are familiar topics examined in a new light, slowly burning while evolving, signaling a spark into the future.
---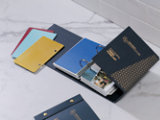 Our forward-looking trends offer inspiration and confidence to develop products in colors, materials, finishes, textures and patterns that consumers will accept and adopt – giving your design team a competitive edge.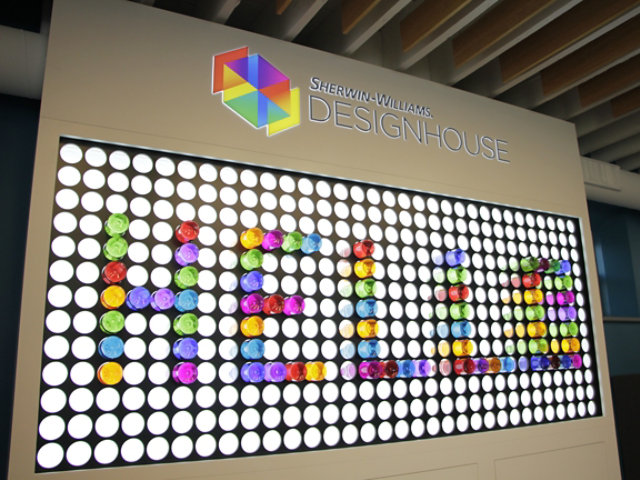 DesignHouse
Where Inspiration Lives and Color Comes Alive
With help from our color experts, we can shorten the distance from concept to reality – limiting the number of iterations to match new, complex finishes and ensure color harmony across a range of technologies.