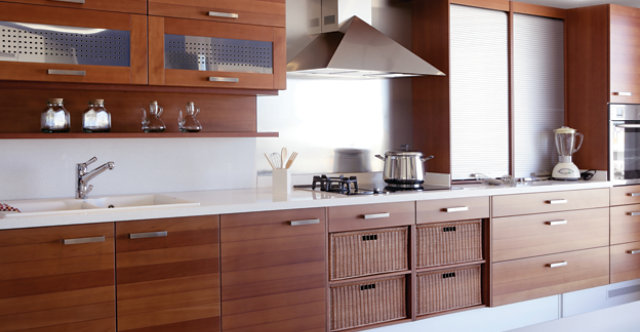 Kitchen Cabinetry Coatings
The right finish for the home's cornerstone
When it comes to their kitchens, consumers look to you for beautiful cabinets that will withstand the test of time,  while you continuously seek efficient and cost-effective solutions that increase throughput and offer a boost to your bottom line.   

You can count on Sherwin-Williams for finishes that provide both exceptional performance and the beautiful appearance your customers expect.
Are you interested in learning more about how our kitchen cabinet coating systems can provide a boost to your productivity and your bottom line? Contact us.
With more than 76 blending facilities across North America, we are at your service and ready to to provide solutions for all of your coating needs.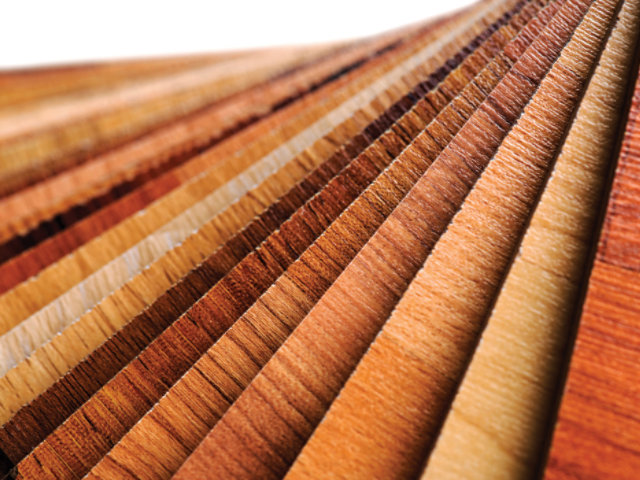 Let's Connect
Get in touch with your local Sherwin-Williams representative to learn more about how we can be your complete finishing solution.