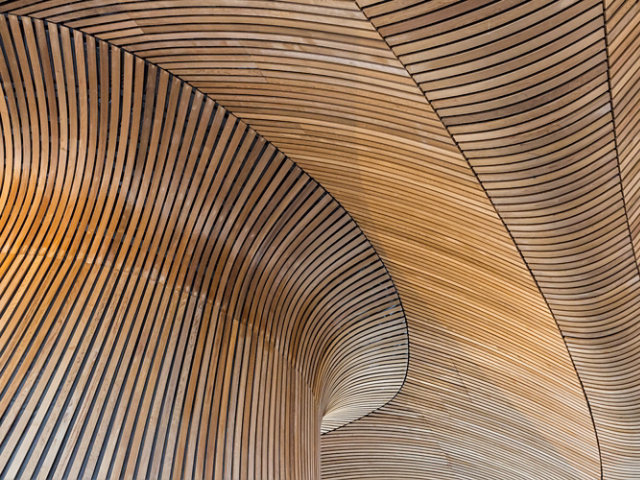 Why Sherwin-Williams?
Your business is complex. Our focus is on making your job easier— with the right product solutions to meet your most demanding needs, the right people to support your business, the right tools you need to maximize production, and the right services to simplify your processes. 
Our offering extends beyond coatings to encompass every aspect of your finishing process.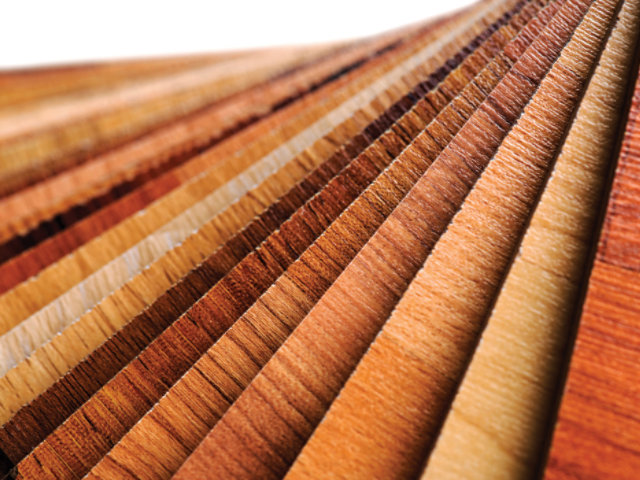 Let's Connect
Get in touch with your local Sherwin-Williams representative to learn more about how we can be your complete finishing solution.