Asia CanTech 2020
23 November 2020 - Virtual Show
Visit our virtual booth or attend the speaker conference and learn about metal packaging market trends, including global tuna and pet food can trends . 
Watch the Virtual Presentation by Mike Sawayda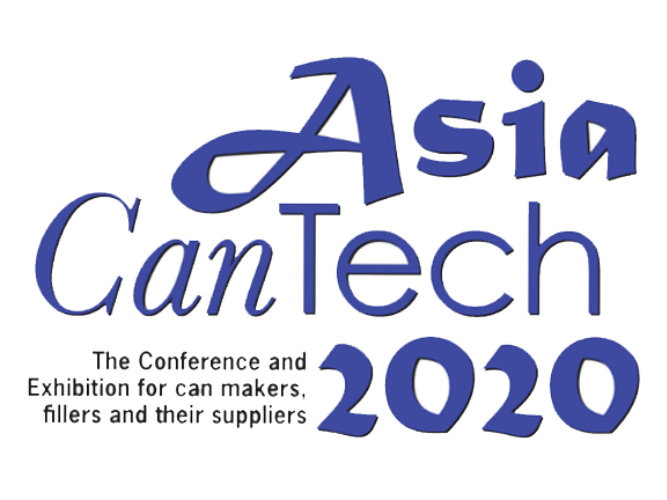 Speaker Conference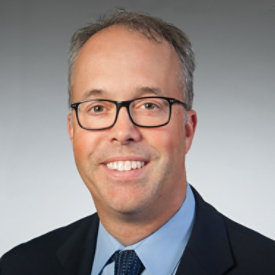 Speaker Conference
November 23, 2020

Mike Sawayda presented virtually at this year's Asia CanTech show. His presentation will focus on global metal packaging trends, how the Covid-19 pandemic has affected the market, and what's next for the metal packaging industry.