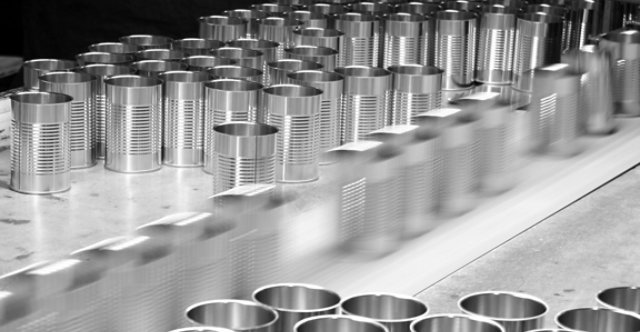 Video Gallery
Learn more about the Packaging Coatings division, our capabilities, product lines and our team.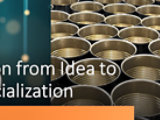 Coating Chats Episode Four
Learn more about how our research and development processes take us from idea to commercialization from our Associate R&D Director for the Packaging Coatings division.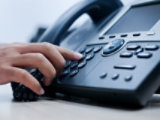 Ask Sherwin-Williams
Have a question? Need a product proposal or technical support for your packaging application? Contact us and let us be your solution provider.