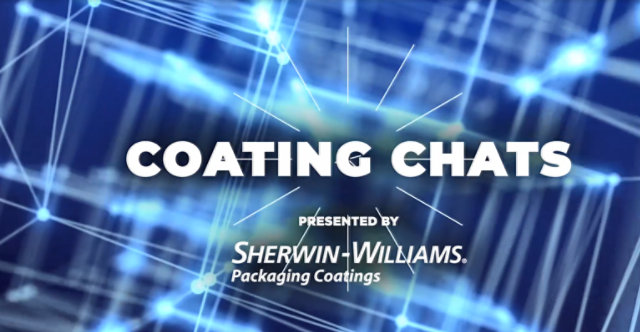 Coating Chats Video Series
Meet our team one-on-one. Learn how they support the packaging coatings industry.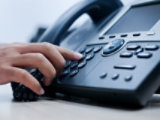 Ask Sherwin-Williams
Have a question? Need a product proposal or technical support for your packaging application? Contact us and let us be your solution provider.
*Non-BPA - This designation indicates that the coating technology is based on polymeric components that are not derived from Bisphenol A.