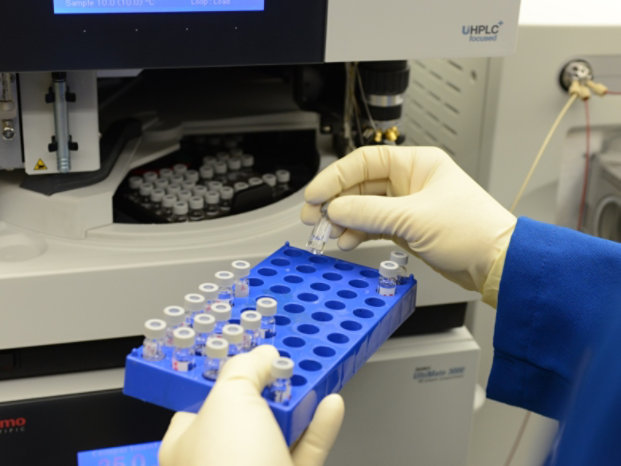 For more than 35 years, Sherwin-Williams Packaging technology, people and resources have been devoted exclusively to the unique packaging coating requirements of our customers. Our elite team of regulatory experts, working with Sherwin-Williams laboratories around the world, is dedicated to ensuring regulatory compliance of our coatings, whether a newly developed coating or existing product validation.
Through our extensive regulatory knowledge and support, and analytical expertise, we can help you achieve compliance anywhere in the world - not only with all major regulatory agencies such as the U.S. Food and Drug Administration (FDA), the U.S. Environmental Protection Agency (EPA), Health Canada, the European Food Safety Authority (EFSA) and the European Chemicals Agency (ECHA) with increased REACH (The Registration, Evaluation, Authorization and Restriction of Chemicals) awareness, but also with emerging standards in China, India and other parts of the world.
One of the many benefits of working with Sherwin-Williams is the full support of our world-class team of regulatory experts. Working in Sherwin-Williams locations around the world, our experts are intimately familiar with the local, national and global regulatory challenges and environmental issues that affect your business. As a result, they can keep you informed about potential regulatory changes while providing our product developers with the information they need to keep your packaging products and operations ahead of the curve.
The Sherwin-Williams Packaging Registre (Regulatory Impact Status Report) is a collection of timely video updates that provide a comprehensive overview of important changes within Regulatory Agencies around the world. Schedule your viewing of the Sherwin-Williams Packaging Registre.

REGISTRE: REGulatory Impact STatus REport
Regulatory updates for your business, learn more by requesting a meeting to view the latest updates on the regularoty front around the world. 
View a sample of the REGISTRE 10 Video - the latest on global food contact regulations, including those for the US, Europe and China.