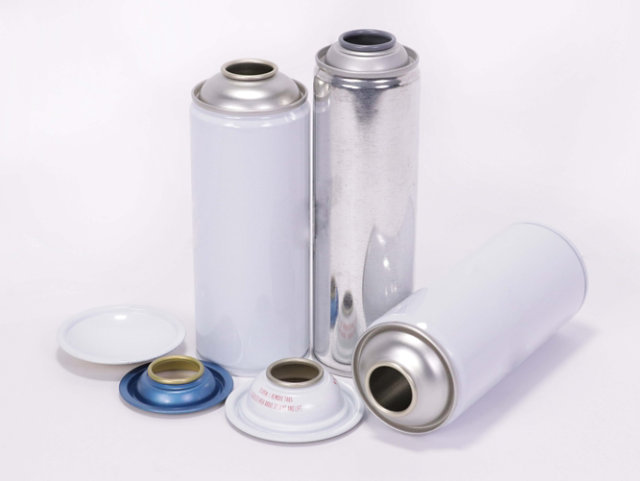 Aerosol and Specialty Can Coatings
Sherwin-Williams offers coatings solutions for the interior and exterior of aerosol and specialty cans, trays, and tins on a vast range of products including food, home care, personal care, and pesticide products.
Sherwin-Williams provides coating solutions for aerosol cans for a wide range of products from food products (whipped cream, cooking spray, etc.) and home care (air fresheners, furniture polish, etc.) to personal care (shaving cream, hairspray, deodorants, hair mousse, etc.) and pesticide products (roach and ant killer, mosquito repellent, etc.). Our coatings for aerosol and specialty cans allow for a high level of decoration.

Product Range:
Three-piece aerosol can construction
Straight wall and shaped bodies
Domes
Bottoms
Valve cups
Side Seam Stripes
Specialty cans
Two-piece and three-piece general line cans
Trays
Oil cans
Snuff cans
Tins
Technology:
Water-based, high solids, UV, laminate and conventional coatings
Interior coatings
Size Coat – exterior
Base Coat – exterior
Varnish – exterior
Micoflex® - interior
Side Seam Stripe – liquid
Side Seam Stripe – powder (Vecodur™, SuperFlow)
Special effect varnishes and base coats (soft touch, matte, semi-matte, pearlescent)
valPure® non-BPA* technologies
Features:
Wide range of filled products
Accepts high level of decorations
Exterior coatings systems
Interior coatings systems
Custom finishes (tactile options, matte finishes & pearlescent colors)
DME resistant systems
Coil or sheet application
Wide variety of technologies
Powder and liquid Side Seam Stripe applications
Skip carousel content
Featured Images
Related Images
Sherwin-Williams offers a comprehensive range of products for monobloc aerosol and specialty can coatings.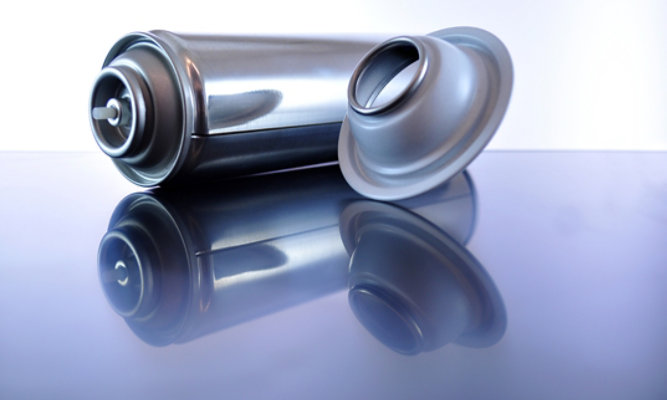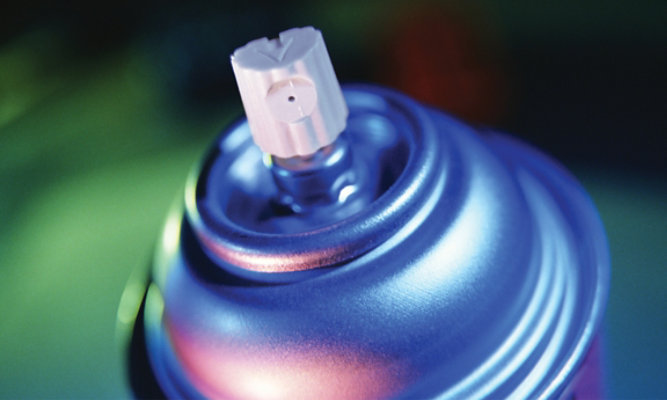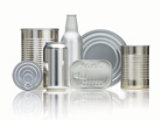 valPure non-BPA Coating Solutions
Learn more about our valPure® line of products supported by our rigorous Safety by Design development protocol.
*Non-BPA - This designation indicates that the coating technology is based on polymeric components that are not derived from Bisphenol A.