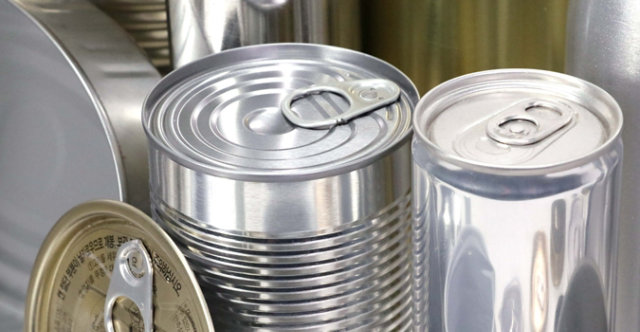 Downloadable Materials
Download our Packaging Coating related materials and learn more about our products and processes.
The Revival of the Metal Can - White Paper
Read about the progress of the metal can and the coatings that protect them and their contents.
Click to Download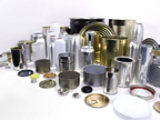 Learn about the markets we serve, our exemplary technical service, regulatory expertise and more.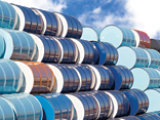 Interior and exterior coatings for drums and pails - download the brochure and learn more about our technologies.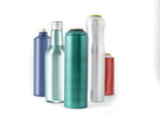 Learn more about our monobloc product portfolio - external basecoats and overvarnishes, internal protective coatings - including valPure technologies, and our aerosol valve coating.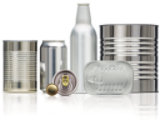 Metal packaging addresses the current challenges of the circular economy. The value of light metal packaging is seen in its contribution to reducing food waste, extending shelf life, maintaining fresh nutritious foods, and enabling 100% recyclability of the can. Coatings for metal packaging have transitioned from traditional epoxy-based coatings to new non-BPA coating technologies, which includes the Sherwin-Williams new valPure® non-BPA coatings that have Platinum Cradle to Cradle certifications. Learn more about the importance of these coatings in the light metal packaging industry. Read the Entire White Paper by clicking the link above.
valOR Barrier Information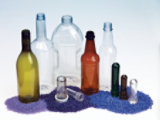 Keep O2 out and CO2 in to Preserve Freshness! See the benefits for your application here.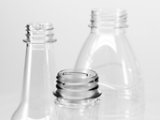 The new valOR AB300 series multilayer pure polyamide oxygen and carbon dioxide barrier additives have been developed with improved co-injection, clarity and barrier performance. Download the AB300 brochure to learn more.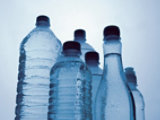 valOR barrier additives work well in mono- and multi-layer bottles.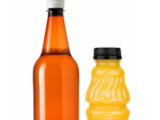 valOR barrier additives improve the shelf life of your bottles for beer and juice. Learn more in our bulletin.