Cap and Closure Coatings
Sherwin-Williams provides coatings solutions for virtually every closure requirement.
Sherwin-Williams closure systems are custom-formulated for a complete range of food and beverage products, from infant formulas and baby foods, to mild (jams/jellies), medium (tomato sauce) and aggressive food packs (pickles, vinegars, meats, and sulphur preservatives) and can accommodate every closure type including press-twist (PT), continuous thread (CT), lug-style caps, roll on pilfer-proof caps (ROPP), wine caps and bottle crowns.
Product Range:
Bottle Crowns

Interior coatings – gold and aluminized, compatible with liners and ink jets
Exterior coatings – various colors, compatible with inks

ROPP (roll on pilfer-proof caps) & Wine Caps


Interior coatings –sheet fed or spray applications 
Exterior coatings – Custom exterior colors, special effect finishes 

Lug, Continuous Thread and Baby Food Closures

Interiors coatings – gasket adhesion, variety of pack resistance
Exterior coatings – various colors, compatible with ink
Technology:
Solvent-based and high solids
Designed for sterilization (retort, pasteurization, and hot fill) 
Designed for mild, medium, and aggressive food 
Non-PVC coatings
valPure® non-BPA* technologies
Product range provides chemical and physical resistance and processing capabilities 
Features:
Versatile pack performance 
Retortable
Hot-fillable
Pasteurization latitude
Custom exterior colors
Reduced VOC/ water-based formulations
Abrasion resistance
Exteriors available in a variety of colors
Skip carousel content
Featured Images
Related Images
Sherwin-Williams offers a comprehensive range of products for caps and closures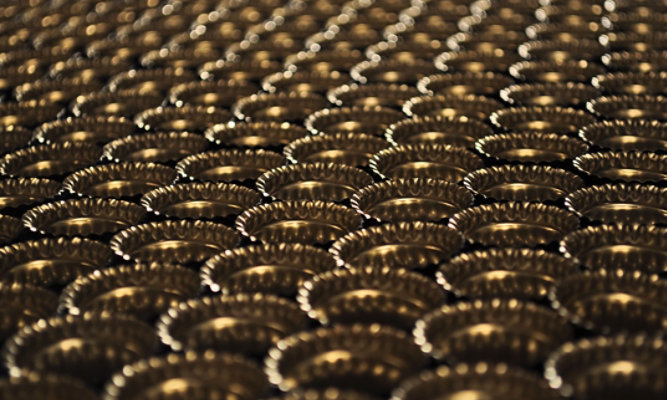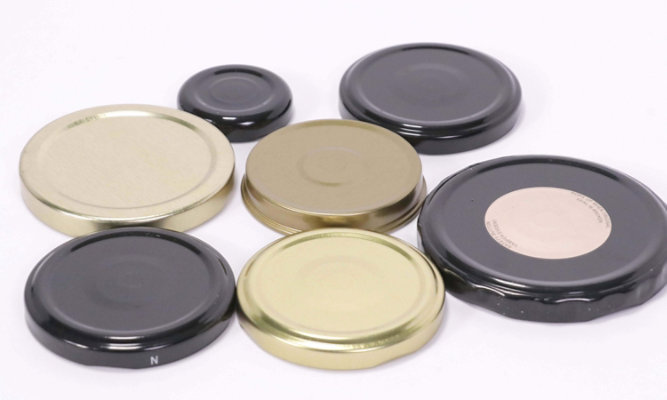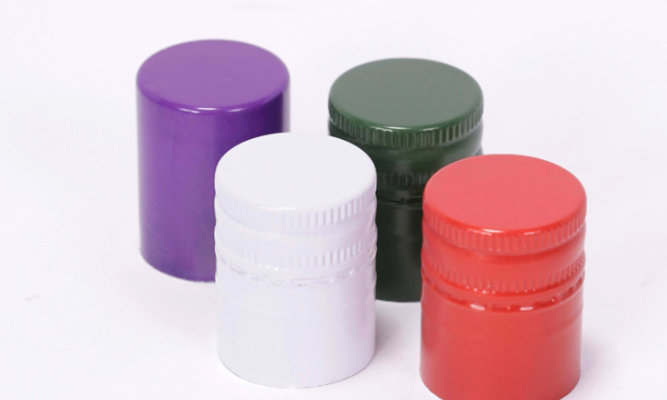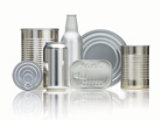 valPure non-BPA Coating Solutions
Learn more about our valPure® line of products supported by our rigorous Safety by Design development protocol.
*Non-BPA - This designation indicates that the coating technology is based on polymeric components that are not derived from Bisphenol A.