Power Generation
Efficient asset protection keeps power assets online
Whether you're focused on facility uptime for natural gas pipelines, nuclear power plants, or wind farms, Sherwin-Williams Protective & Marine leads the way to combat corrosion and protect the power industry's assets.
Our comprehensive coating solutions are designed for productivity and quickly restore tanks, vessels and secondary containment structures to operation. We also support the efficient, long-term protection of renewable energy assets.
Need a just-in-time stock delivery to any site? Try our industry-leading distribution network backed by dedicated experts to help you budget and analyze costs to streamline project planning.
Connect with our team of experts to let us help you enhance efficiencies in your power operations.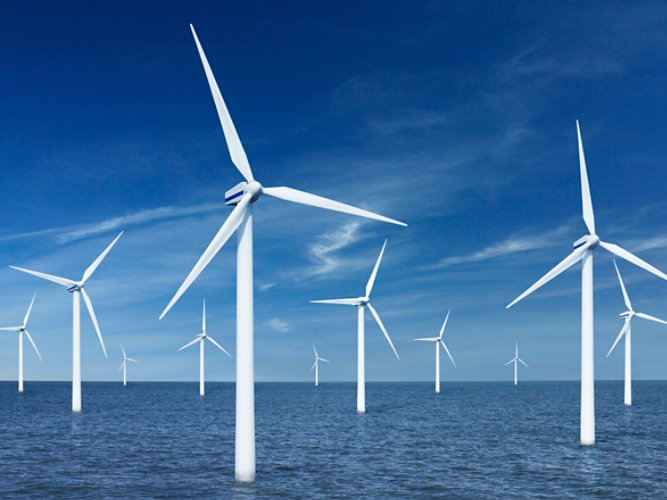 Solutions for Your Industry
We're here to ensure your entire project is running smoothly and efficiently.
LEARN MORE
Find out more about our innovative coatings for a variety of industries.
FIND A PRODUCT